Sailors of the US 6th Fleet Destroyer visit the "Warm Home for Holocaust survivors"
Writer: News writer for the "Yad Ezer L'Haver" organization
At the end of this week (22.6.2018), the guided-missile destroyer USS Jason Dunham of the US 6th
Fleet , arrived at the Haifa port. A large group of the ship's sailors serving on the American
destroyer arrived for a visit in the "Yad Ezer Lechaver" organization. The American sailors received
a comprehensive overview of the organization from the founder and director of the organization, Mr.
Shimon Sabag. They also toured the Museum of Holocaust and Rebirth. During their tour of the
museum the sailors showed great interest in every exhibit and the unique stories surrounding the
displayed artifacts.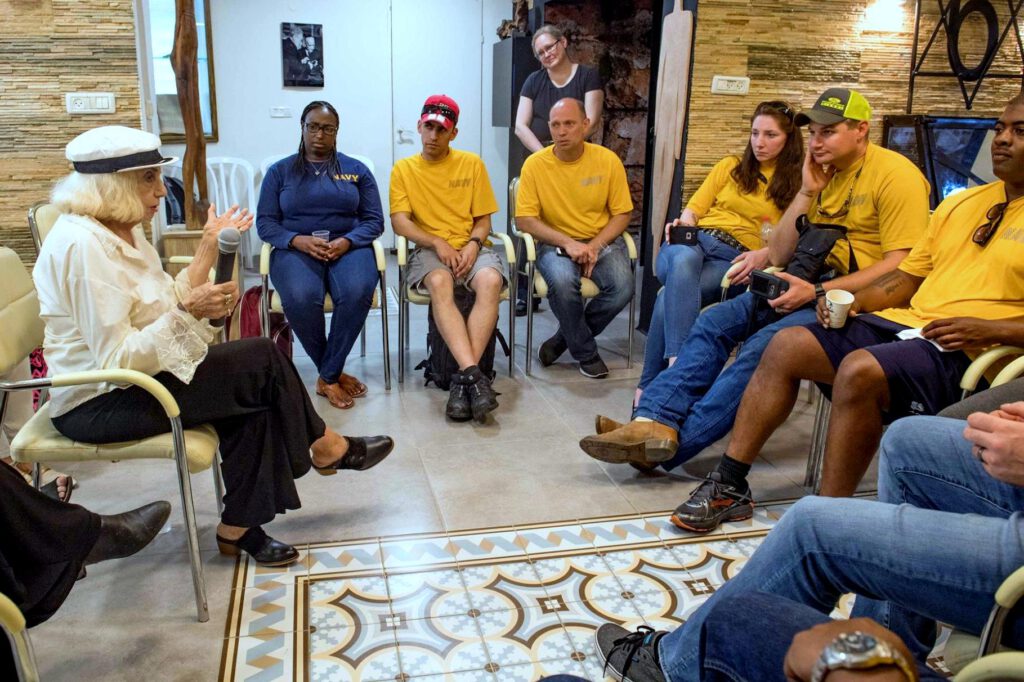 During this emotional encounter, the American sailors met with a Holocaust survivor from Poland
and an active tenant in the "Warm House of Holocaust Survivors", Mrs. Rita Cassimao-Braun, 85,
who told the soldiers about her life story during the Holocaust and the story of her heroism and
emotional survival during the Nazi era. The sailors were very moved by her tragic story and there
was not a dry eye in the group .The official media website for US service members has also
published the emotional and moving visit of its sailors to the Yad Ezer L'Haver organization.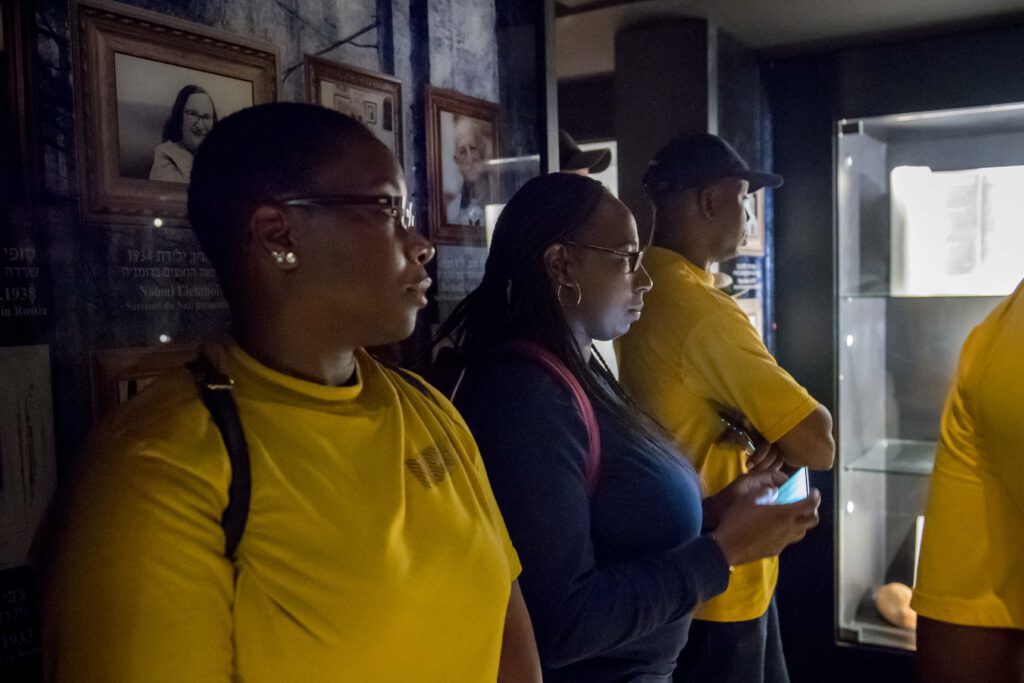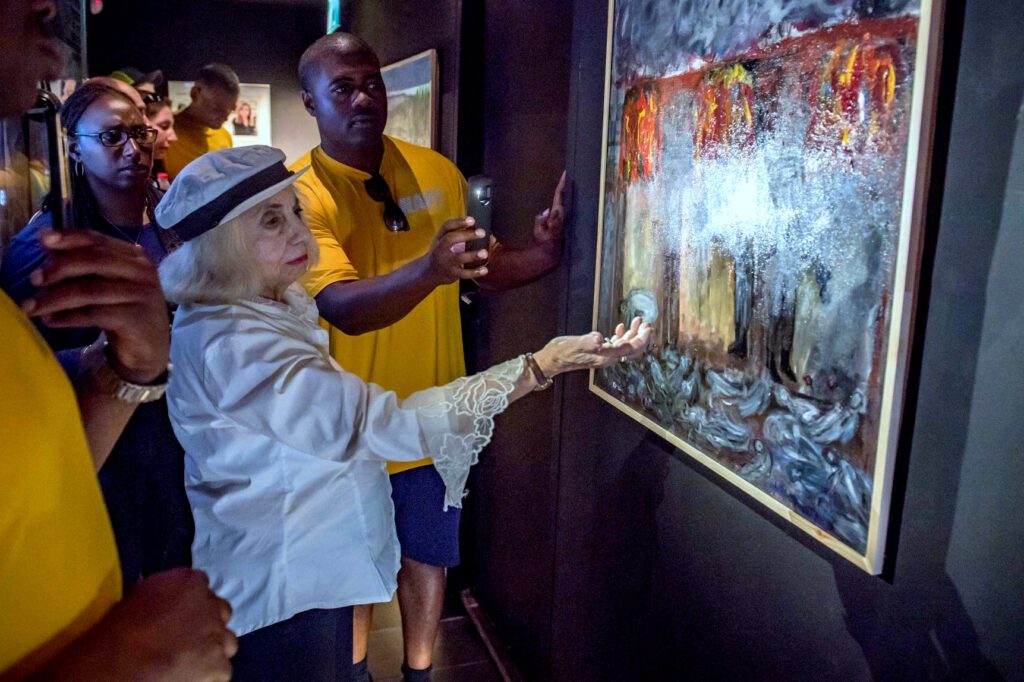 Yad Ezer L'Haver invites you to come and visit the Holocaust and Rebirth Museum. The museum
has a permanent exhibition about the Holocaust and the revival of the State of Israel. The museum
exhibits dozens of artifacts from the Holocaust period, such as: Torah scrolls, menorahs, diaries
and various items. You are invited to visit and be impressed. Opening hours: Sunday – Thursday
between 09: 00-16: 30 and on Fridays for groups only by appointment, by phone:
04-8666988 , We are waiting for you and would be glad to see you!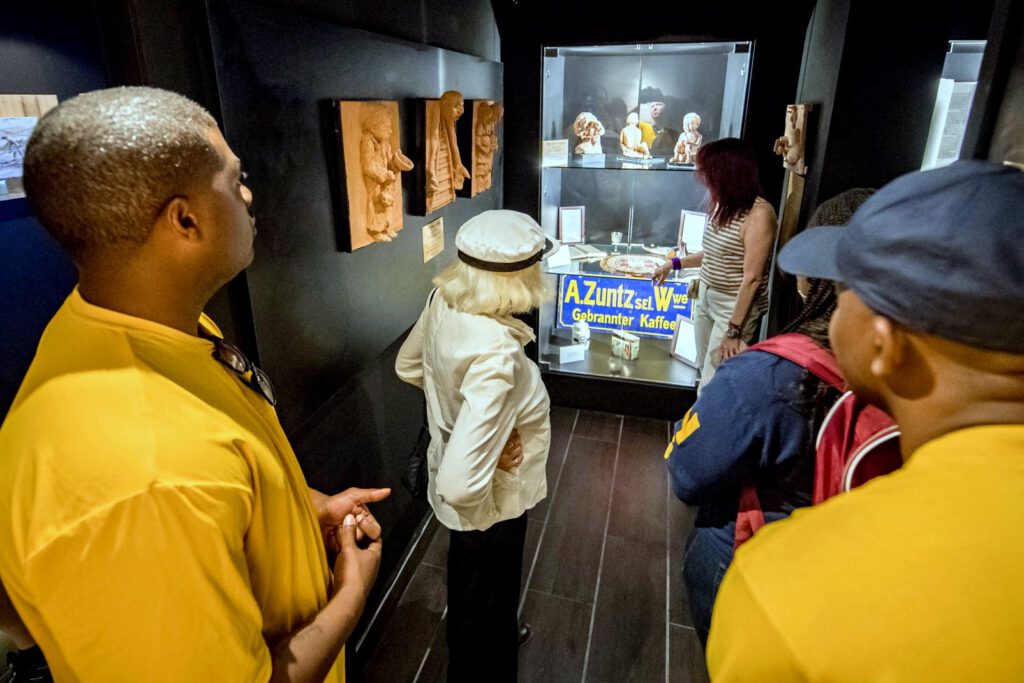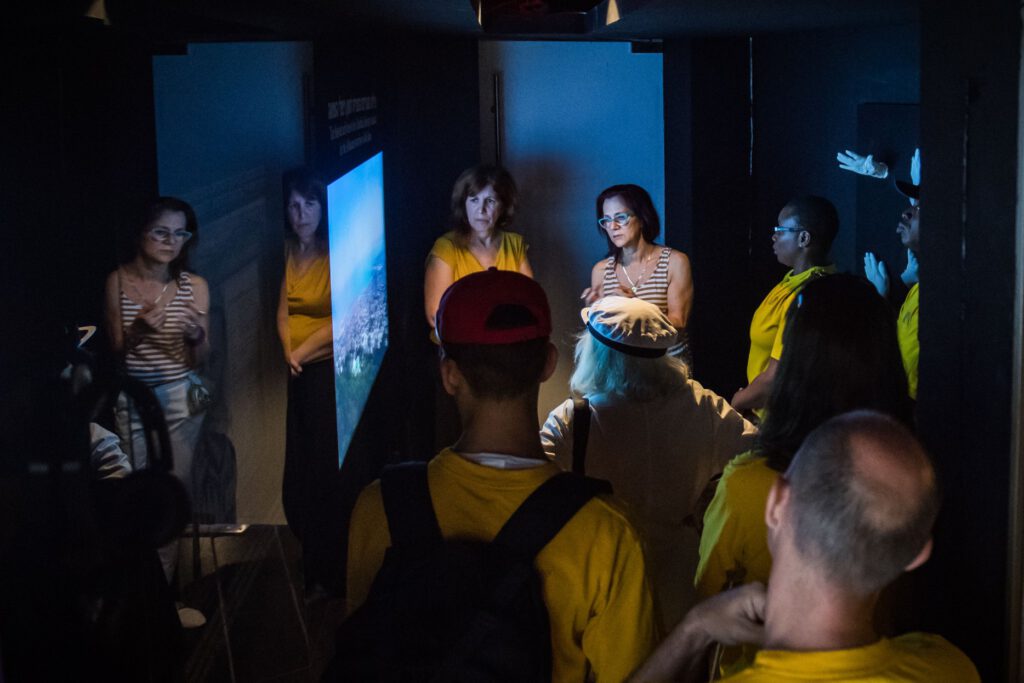 Photos: The official website of the destroyer "USS Jason Dunham", Adir Yeziref.