Yad Ezer L'Haver "Corona Patrol" continues distribution of food to residents of Haifa and the North home-isolation under public health measures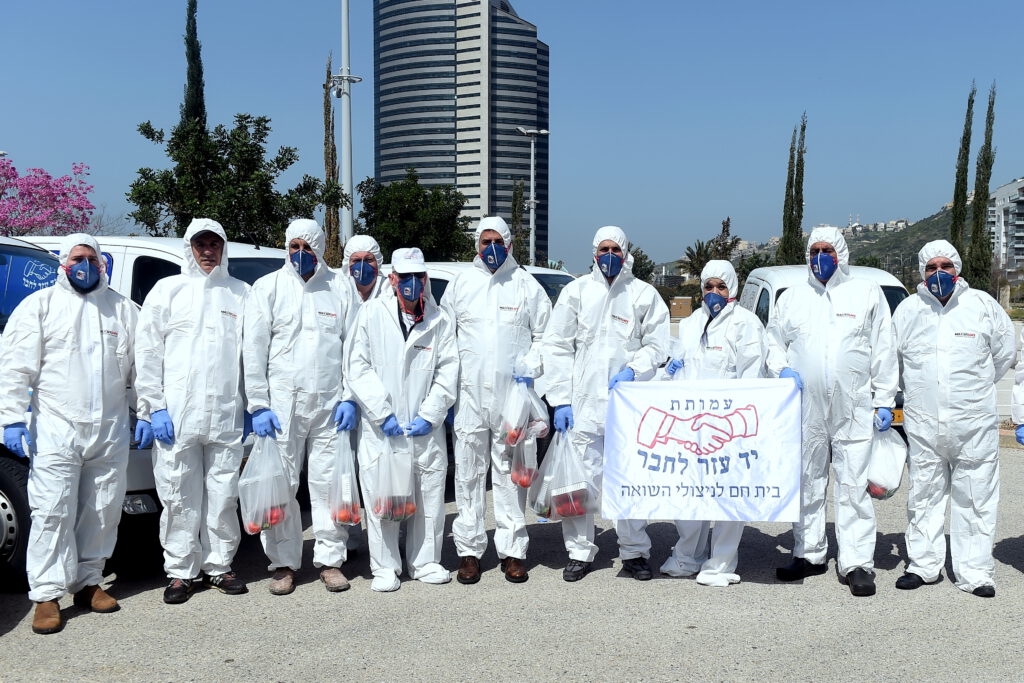 Here you can watch the video of Food Distribution to home-isolation in Haifa !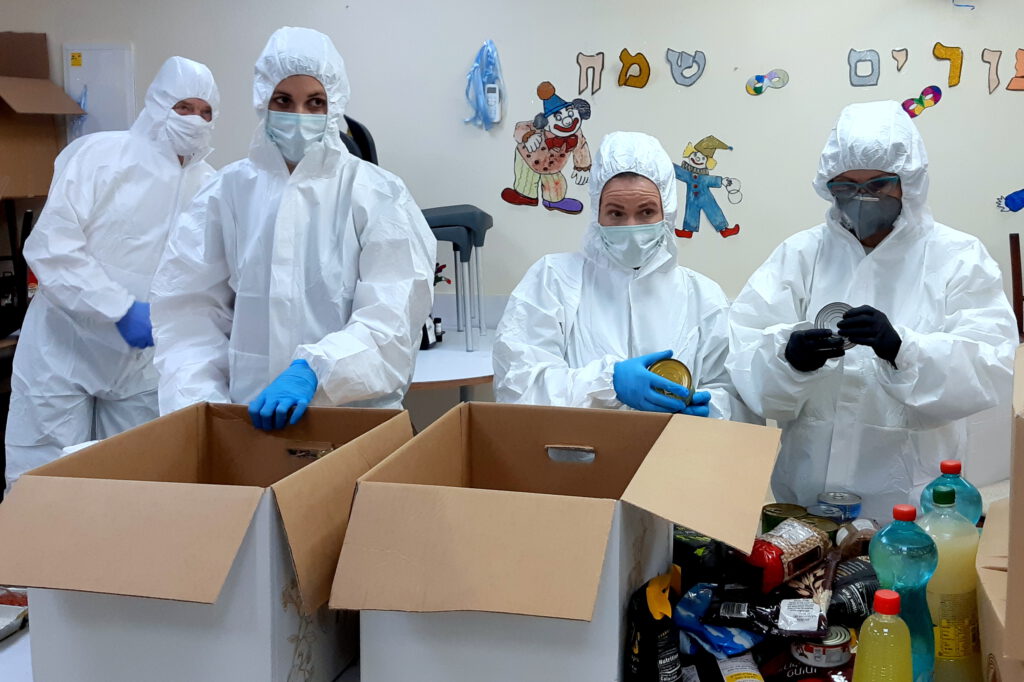 Founder and Managing Director of Haifa based Yad Ezer L'Haver, Mr. Shimon Sabag announced the launch of a 24-hour hotline and the "Corona Patrol "which will distribute food to Holocaust survivors and the elderly who are in constant isolation.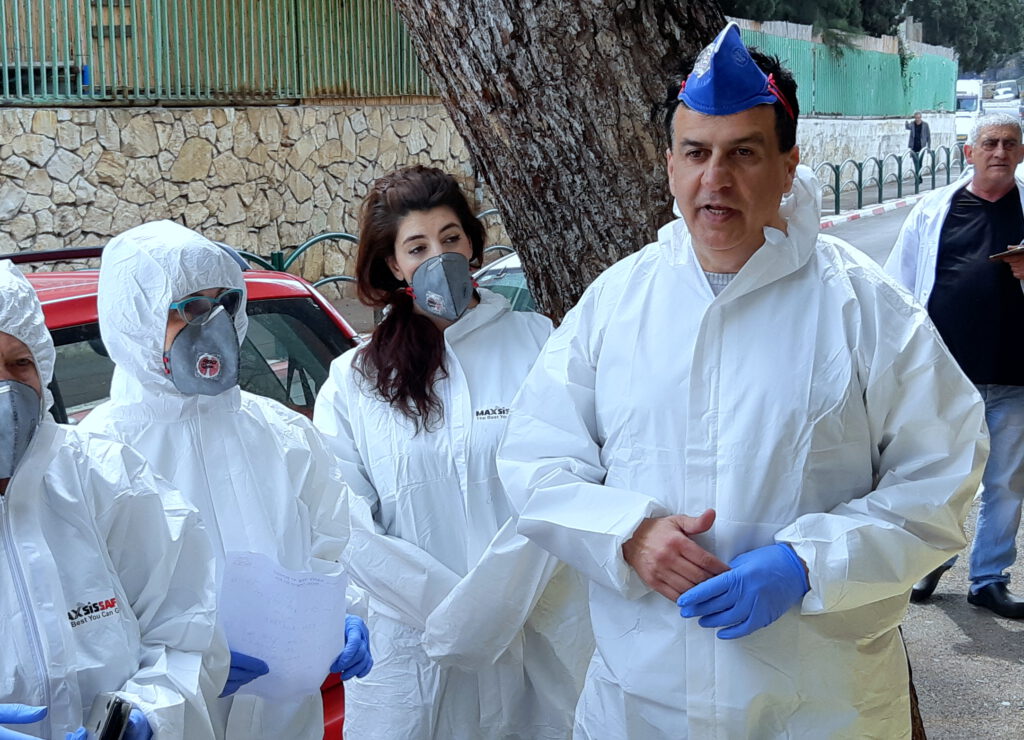 This is an Order of Day inviting the general public to help and donate by phone *8602!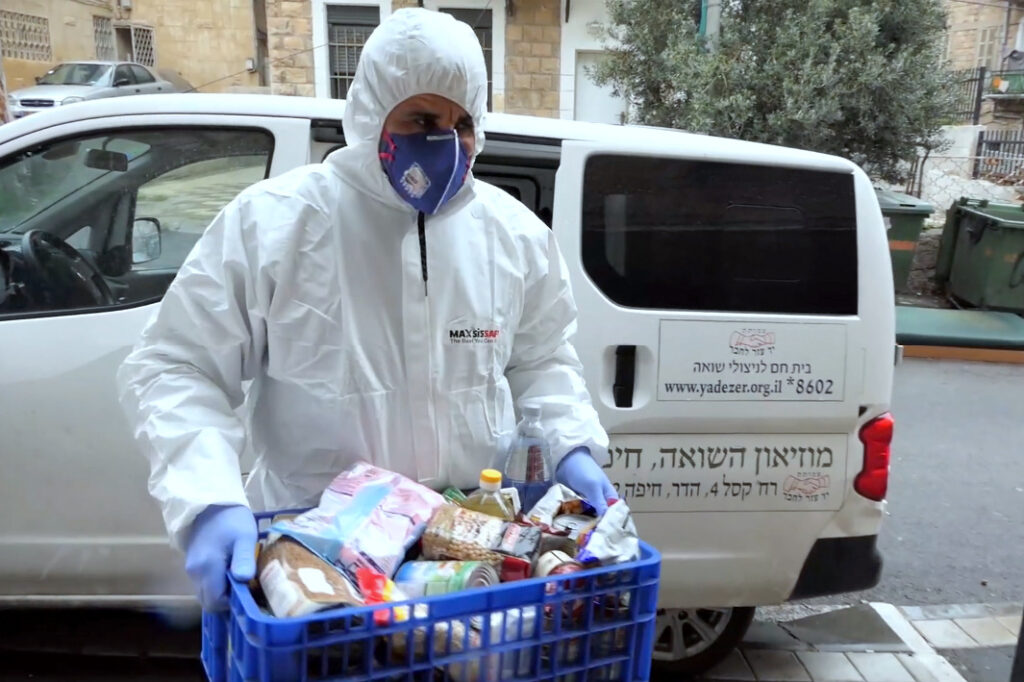 The Coronavirus, in Israel to date (Sunday, March 22, 2020) has spread to 945 thousands Israelis confirmed with COVID19 and over 50,000 people already in home- isolation. Following the decisions of Prime Minister Benjamin Netanyahu and Health Minister Yaakov Litzman announcing the increase of public restrictions by allowing only public gatherings up to 10 people, an urgent meeting of the Executive Committee of Yad Ezer L'Haver has been called.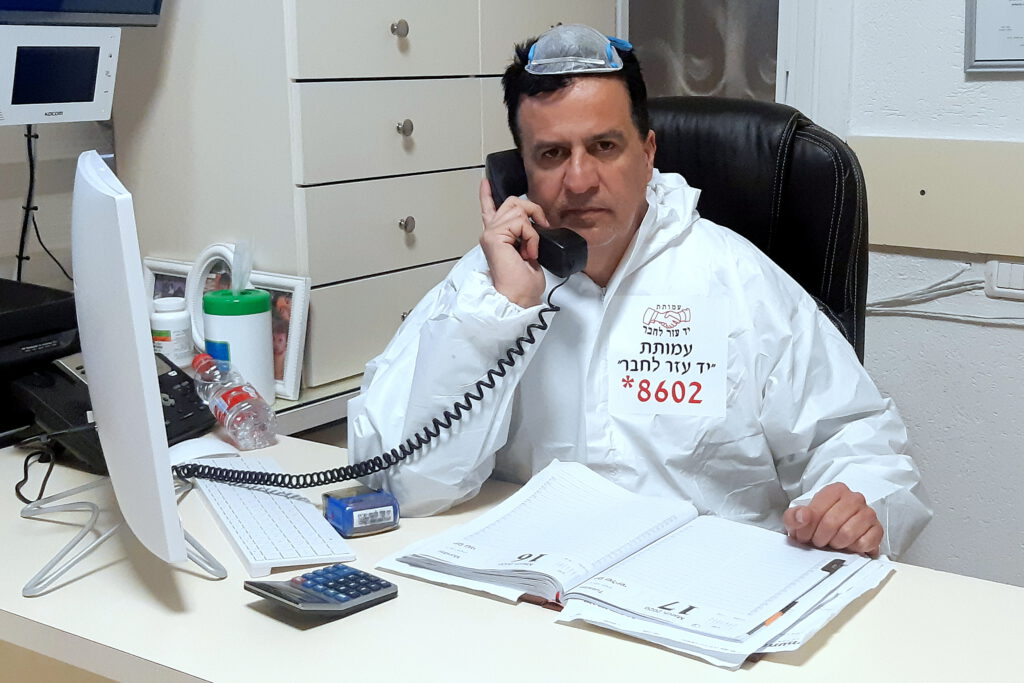 The Executive Committee, headed by the founder and CEO of the association Mr. Shimon Sabag, unanimously decided to immediately form a 24 hour hotline and establish the Corona Patrol to distribute food, assistance and immediate support to the residents of Haifa, the Krayot and the Northern Area, Holocaust survivors, elderly and needy people living in home-isolation !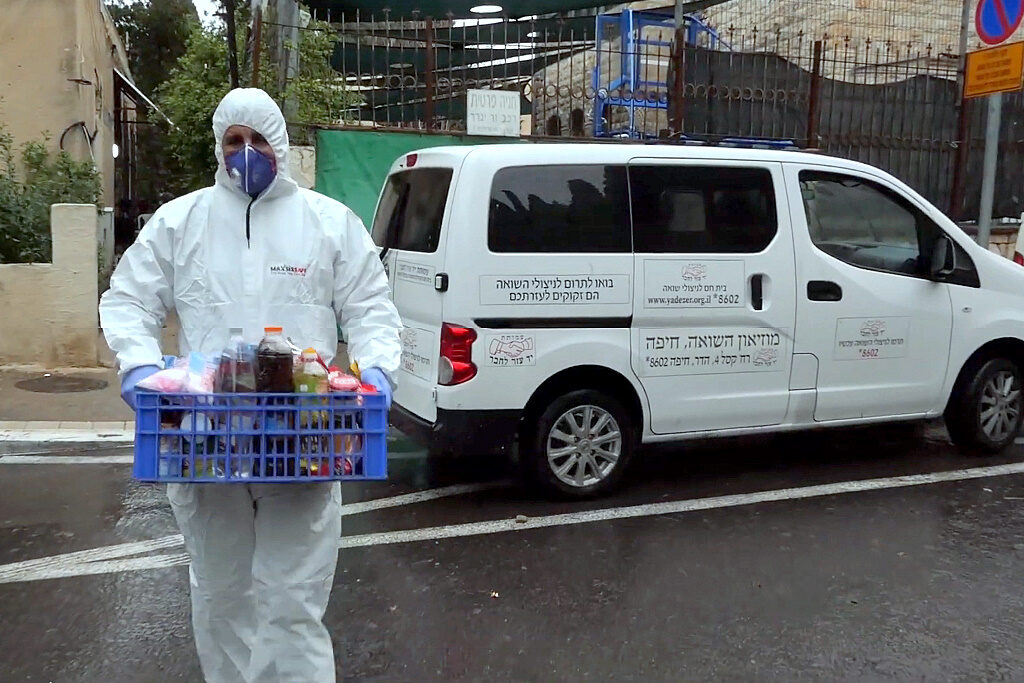 Yad Ezer volunteers left their families behind, changed their day clothes to protective clothing and special insulation equipment purchased for them, so that the nonprofit patrol of dozens of volunteers and vehicles can handle the immediate calls of thousands of Holocaust survivors and seniors, single mothers, the needy and poor, and provide food crates during the Corona crisis. The food crates are placed outside the apartment doors to protect the volunteers.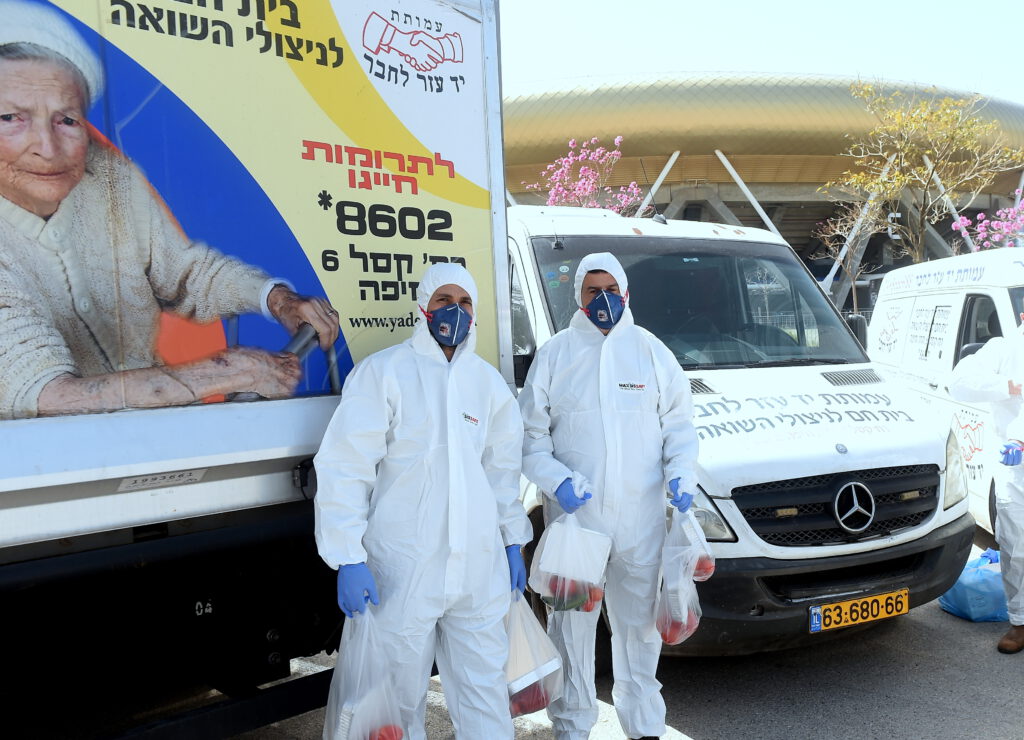 Founder and Managing Director of Yad Ezer L'Haver in Haifa addressed the public: This is a time for social solidarity and sensitivity. Please lend a hand as volunteers or donors. For more information, call our hotline at *8602, come and take part in this sacred mission too! "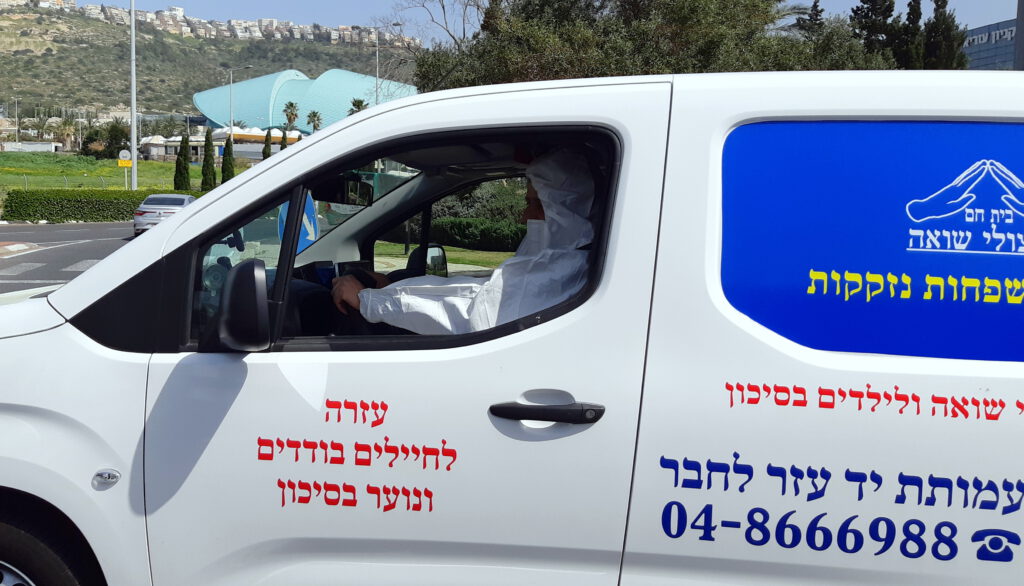 He added: "When there is a war, you know it will end eventually, but now with the outbreak of the Coronavirus in the entire State of Israel we no longer know when and how it will end and every day that passes it only grows more severe. In addition, remember that Passover, is already due in less than a month. I decided this year the Charity will distribute food crates to Holocaust survivors, the elderly and needy directly to their homes, and I am already preparing for a massive logistics organization. I hope and pray that we soon return to a full and healthy life routine. "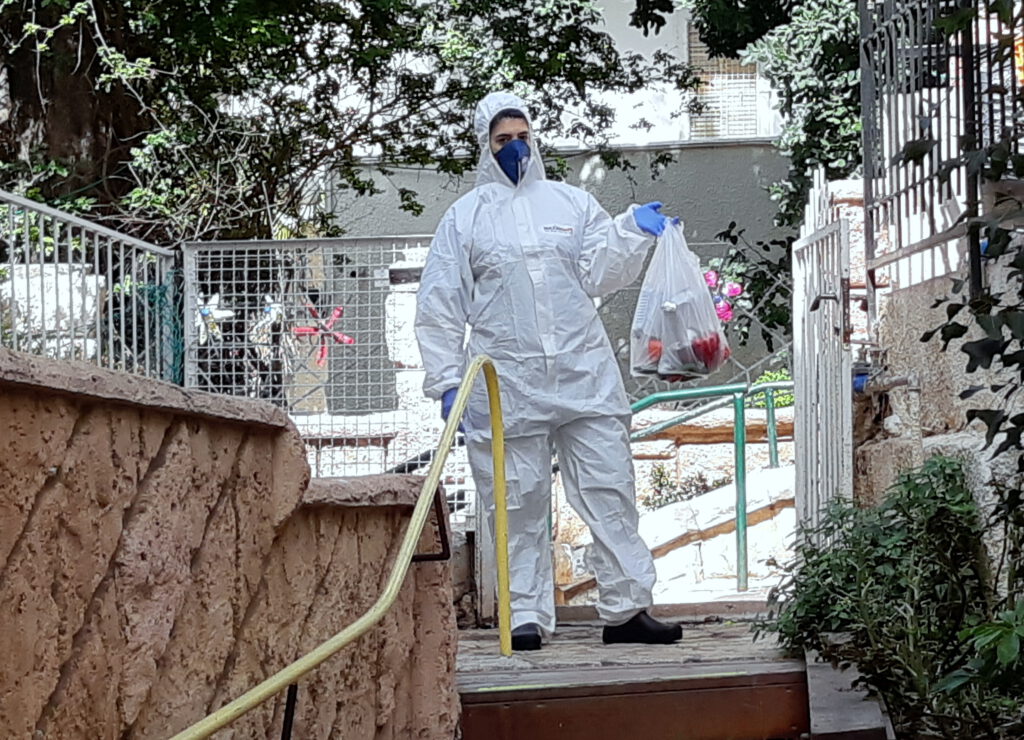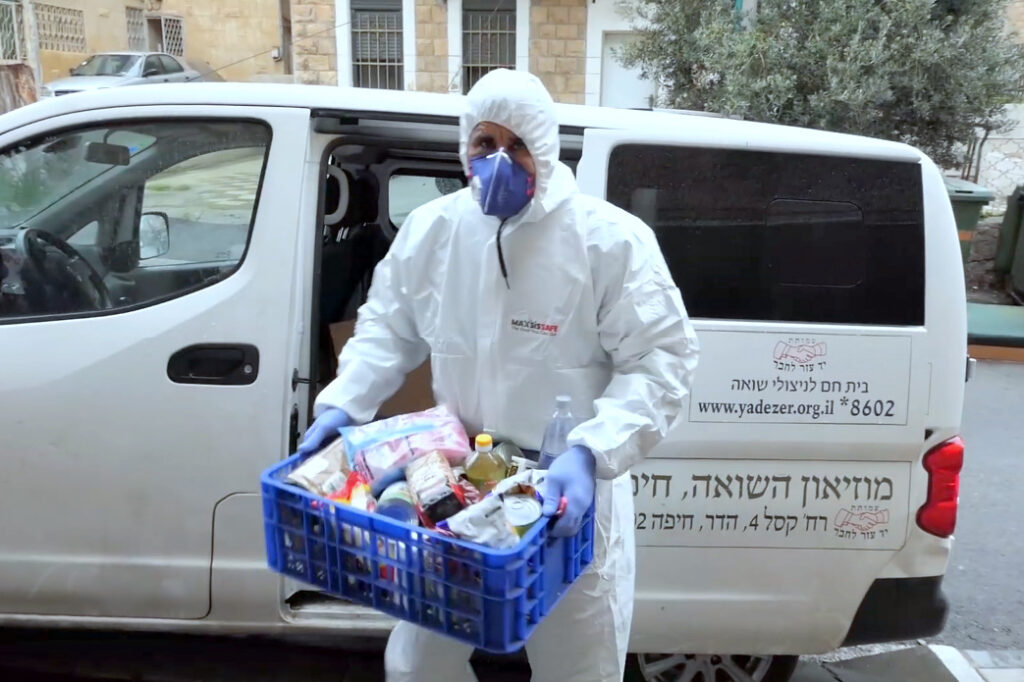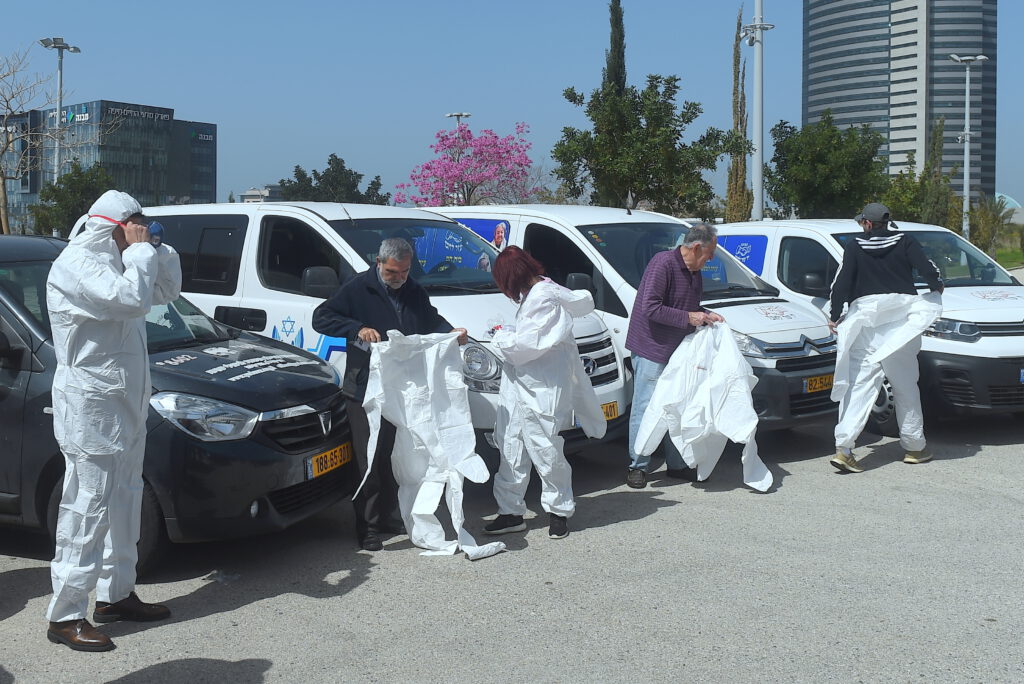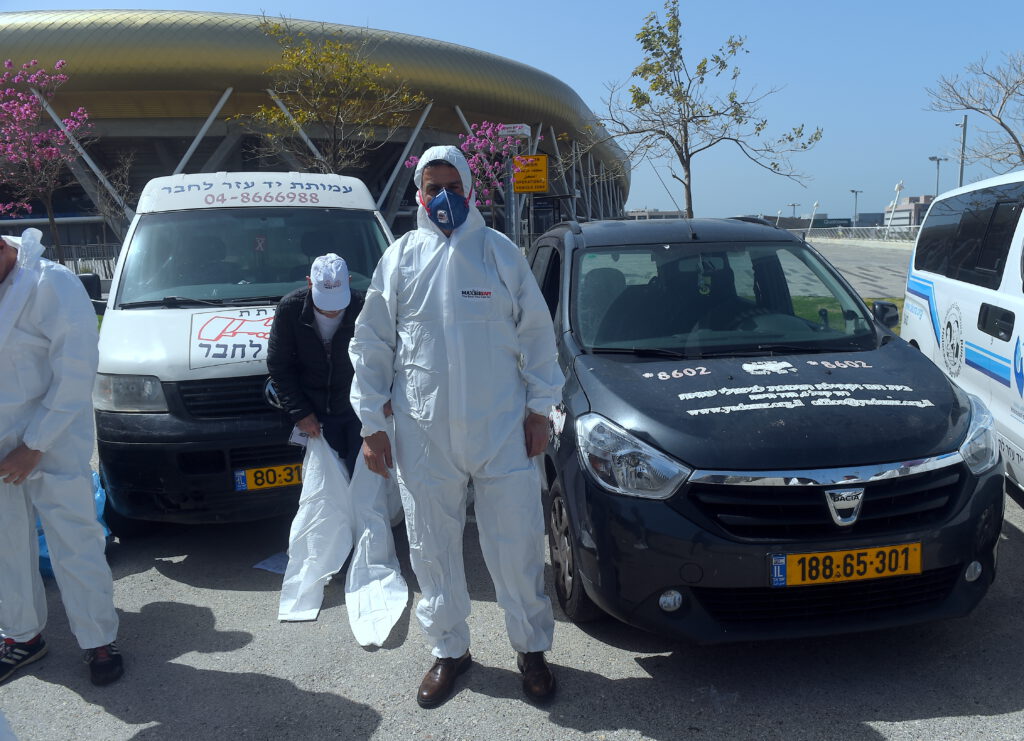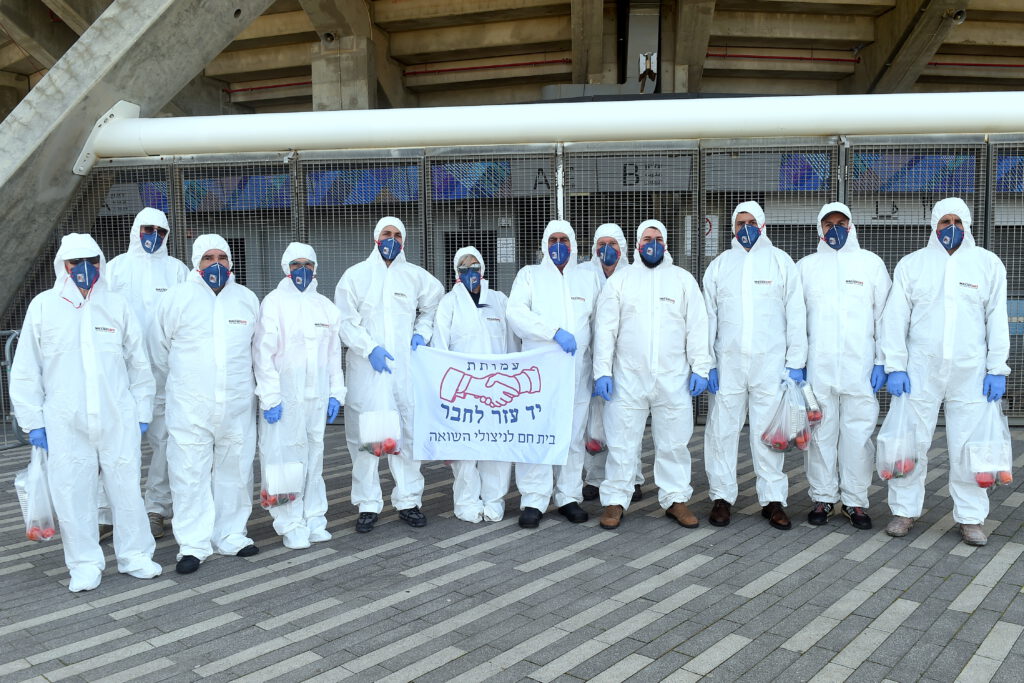 (Photos: Joe Luciano , Adir Yeziref)