Noble gesture for the community: "Maccabi Haifa" Football Club Donated 100,000 NIS to Holocaust Survivors at Yad Ezer L'Haver Association in Haifa
The management, players and staff of "Maccabi Haifa" Football club have decided to donate 2% of the agreed pay cut following the Coronavirus outbreak in Israel. The Club allocated 30% of this salary cut as a noble donation to the Yad Ezer L'Haver Association, for the wellbeing of Holocaust Survivors and the Needy. Furthermore, the family of club president Jacob (Yankale) Shahar generously doubled this donation out of their own pocket. The remainder 70% of the salary cut, was donated to the Haifa City Hospitals – Rambam, Bnei Zion and Carmel, for the purchase of protective equipment for doctors and medical staff treating Corona patients.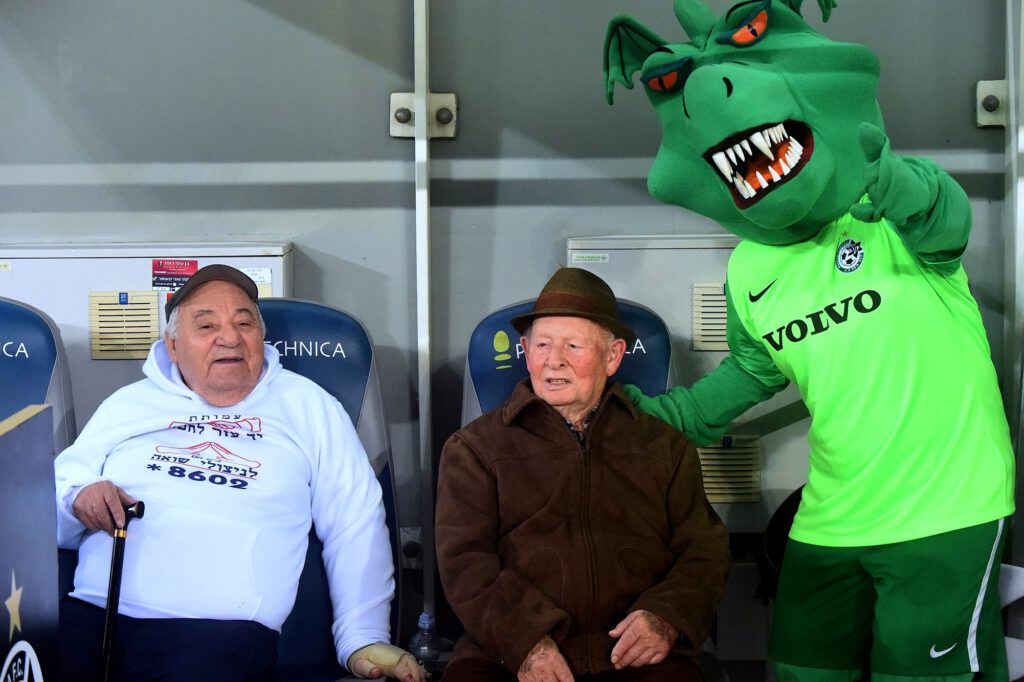 Founder and Managing Director of Yad Ezer L'Haver in Haifa Mr. Shimon Sabag thanked the Maccabi Haifa club, for their generous contribution, saying "The volunteer spirit of Maccabi Haifa as a club deserves exceptional appreciation, not just in times of crisis but always. The club maintains a continuous relationship with the Holocaust survivors of the association throughout the year and the fruitful and blessed cooperation with Holocaust survivors, the elderly and needy has only intensified and increased each year. Maccabi Haifa club has always served as model of Social support and assistance to others.

Thanks to Maccabi Haifa and their contribution, hundreds of Holocaust survivors will enjoy a happy Seder table filled with Plenty. In these turbulent times this gesture of giving is not at all obvious. I am very excited and deeply grateful to receive the contribution from the players and management. In the name of our Holocaust survivors I extend a heartfelt Thank You to club president Yaakov Shahar, Asaf Ben Dov and all the players. A great club is measured not only by the number of titles it has earned, but by their generosity and assistance to the needy and the weak in society.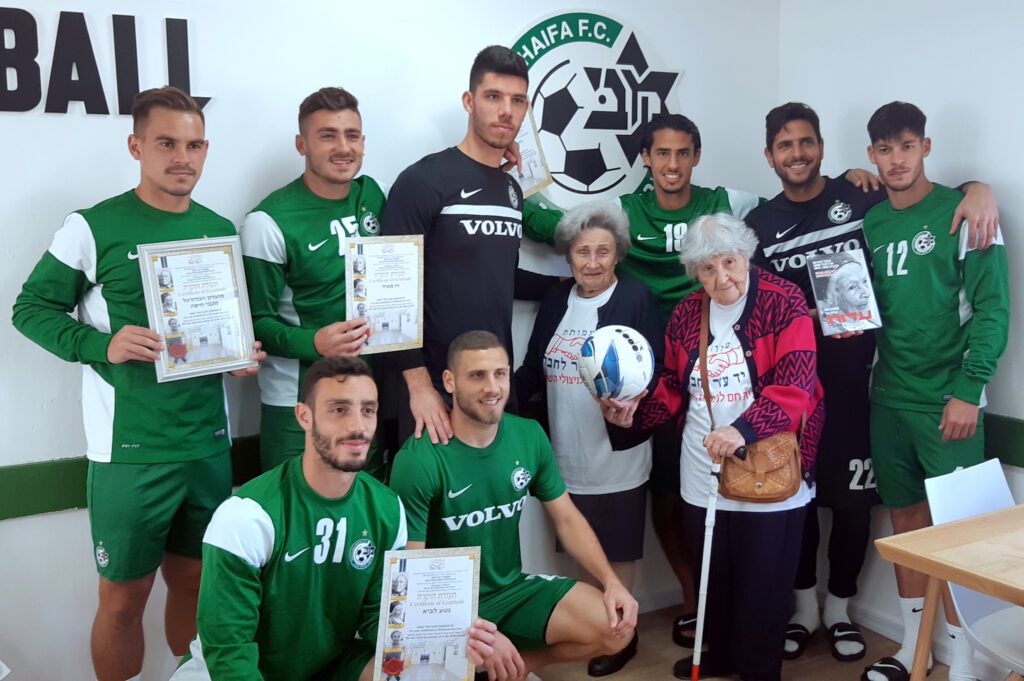 I wish everyone Good Health and a happy Passover! ".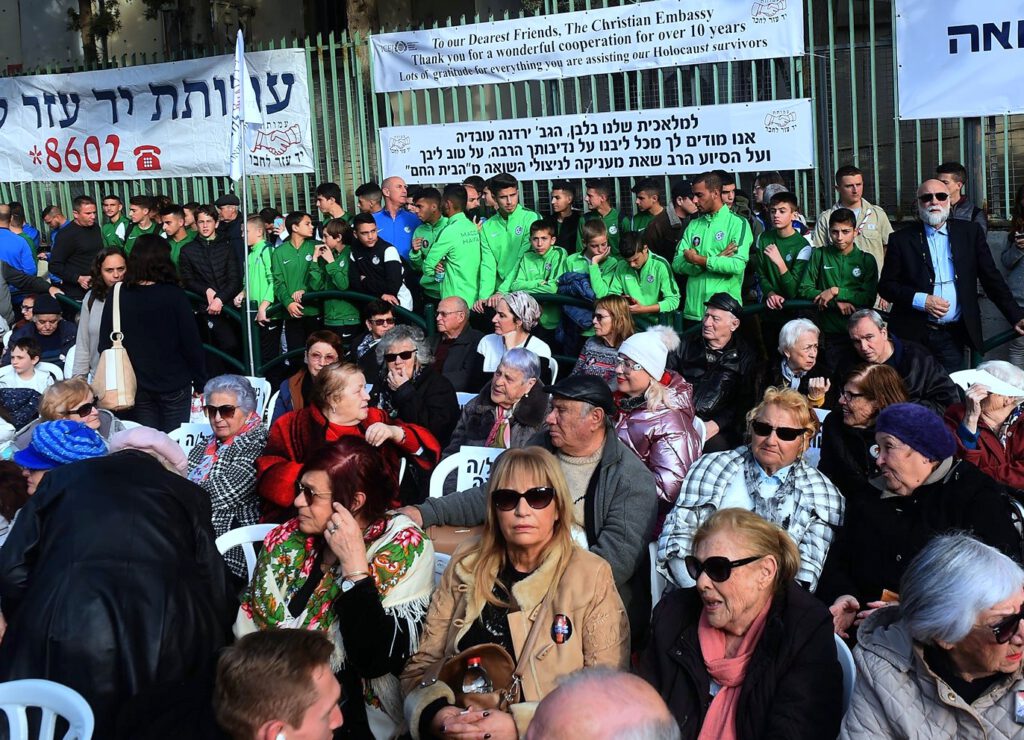 Team captain Neta Lavie said, "On behalf of all the club players, we are pleased to donate part of our pay cut to these institutions and Holocaust survivors, the elderly and the needy. We wish them all Good health and a happy spring holiday."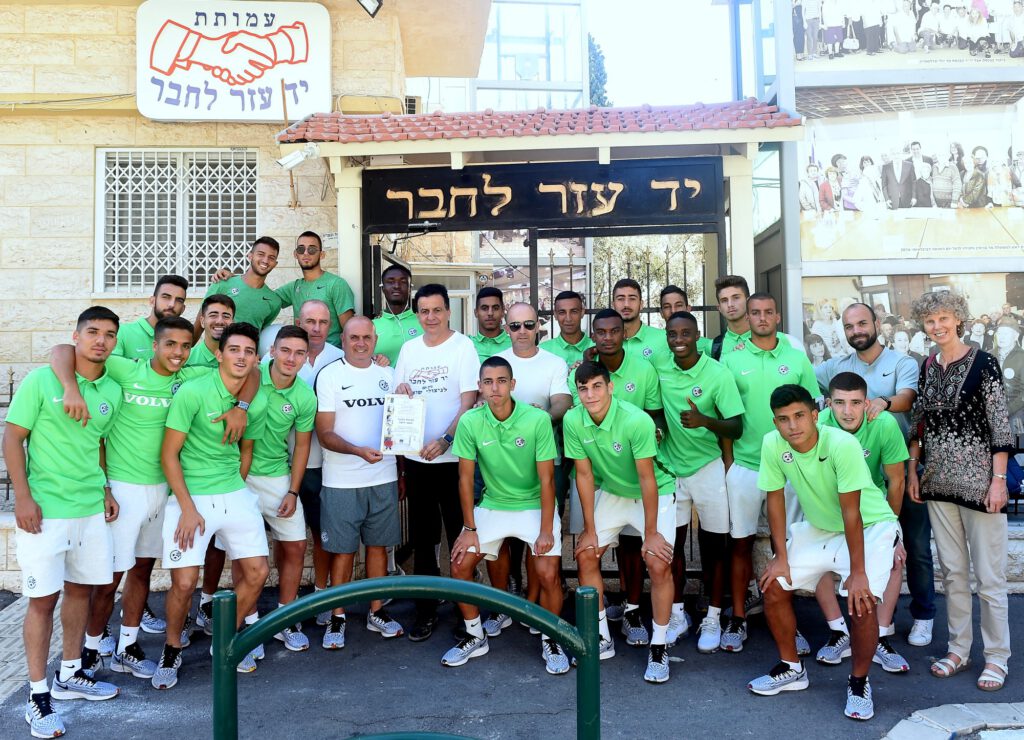 President of Maccabi Haifa Football Club Yaakov (Yankale) Shachar: "In this disturbing hour it was very important to us to aid these institutions in our city – institutions that make a great contribution to the community and to Maccabi Haifa during routine times. I wish to thank the medical staff and all the many volunteers, for their constant work in this complex reality and fortify them. Happy Holiday and Health to everyone ".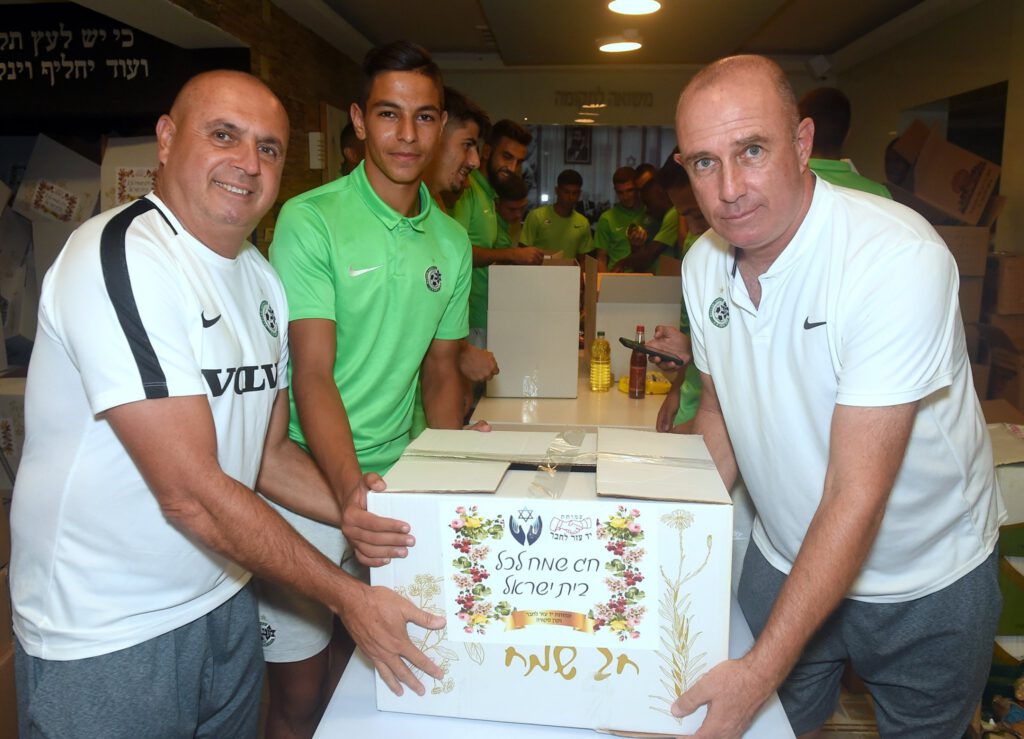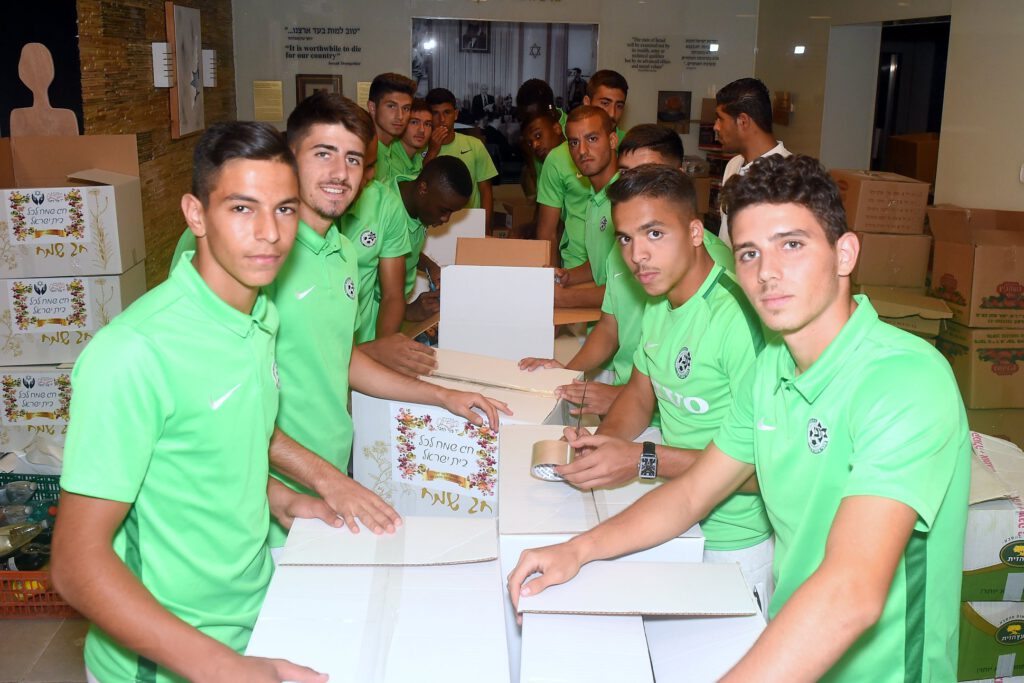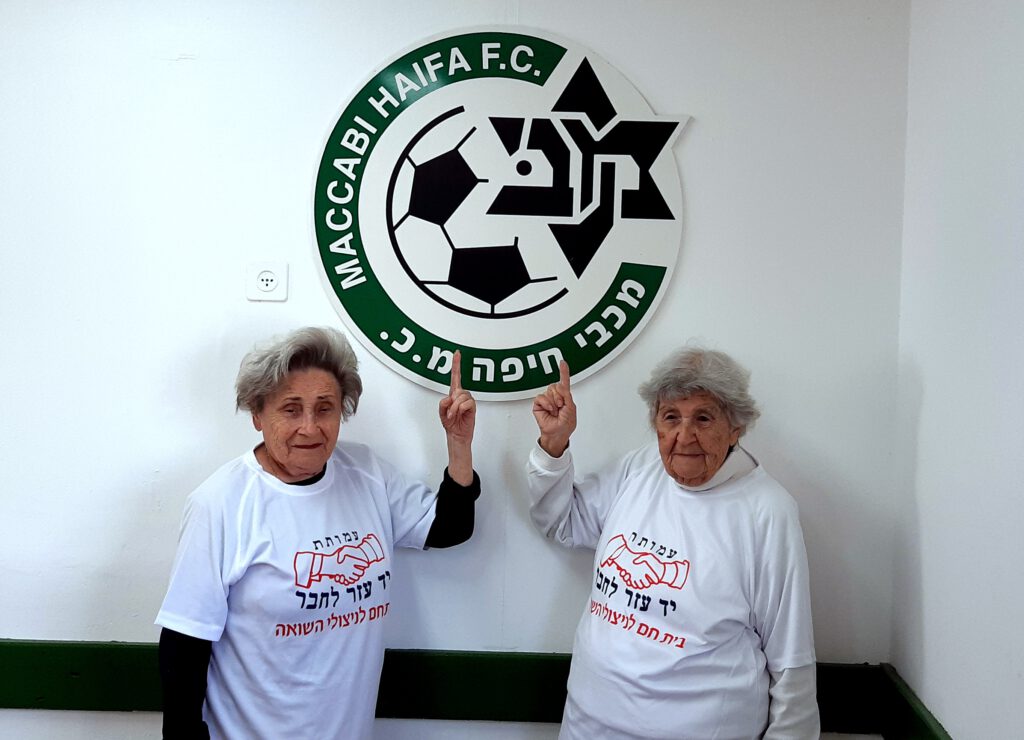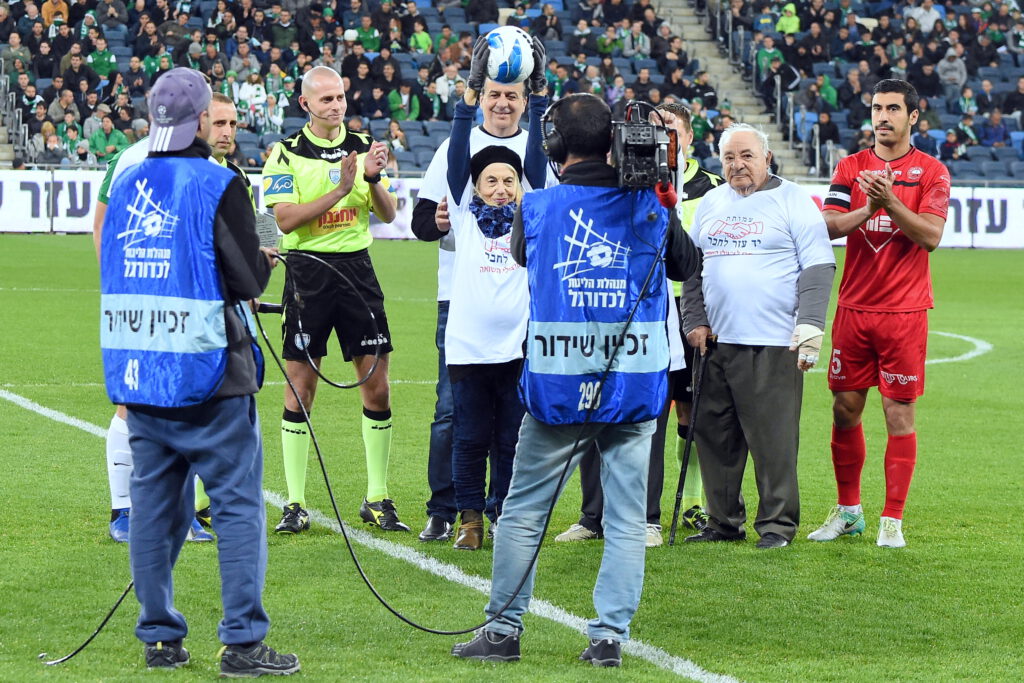 Photos: Joe Luciano, Adir Yeziref, Amit Mitzpa.