Eli Cohen, Minister of Economy and Industry congratulated "Yad Ezer" volunteers on their blessed activities in distributing thousands of food parcels to Holocaust survivors and those in need for Passover and made a personal donation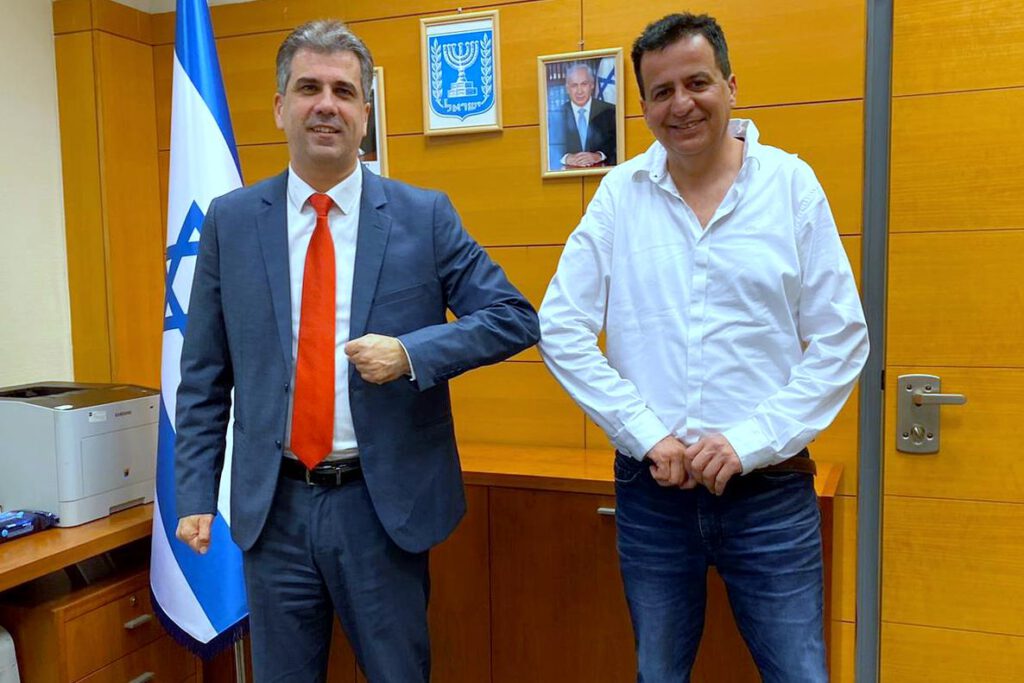 Founder and CEO of Yad Ezer L'Haver in Haifa Mr. Shimon Sabag said this morning (Wednesday, April 8): "These are very difficult and distressing times for all of us, but tonight we shall all celebrate the Passover Seder in our home with our live-in family. Today I am happy and excited to state my gratitude to Minister of Economy and Industry of the State of Israel, Knesset Member Eli Cohen. Mr. Cohen has many years of blessed activity for the welfare of Holocaust survivors, the elderly, the needy and the disadvantaged in Israel.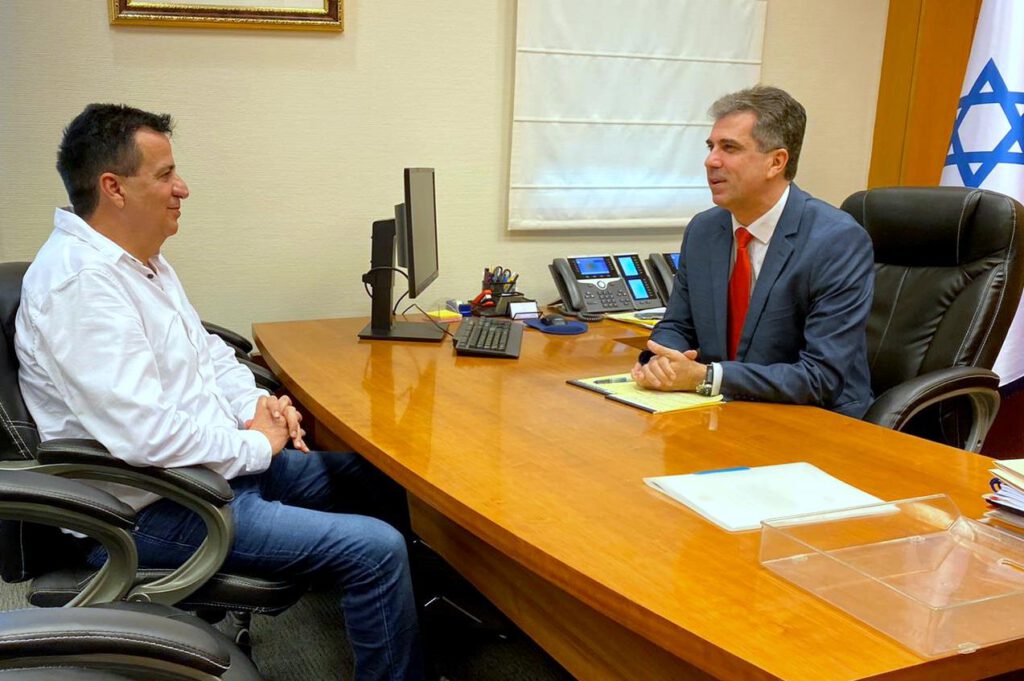 Also, Minister of Economy and Industry Eli Cohen has been a member of Yad Ezer for a number of years, and has been visiting the charity and our Holocaust survivors very often.
Furthermore, Mr. Sabag added: "I am also very excited to disclose that Mr. Cohen decided to donate part of his salary and also the grant to which he is entitled, of NIS 500, for all three of his children, for the benefit of Holocaust survivors and those in need. I wish to thank Minister Cohen for the warm and heartfelt words he had for the blessed, daily activities of our volunteers in these difficult days of the ongoing Corona crisis. I take this opportunity to address here and now the people's elected officials, government ministers and all Knesset members: Please follow in the footsteps of Minister Eli Cohen.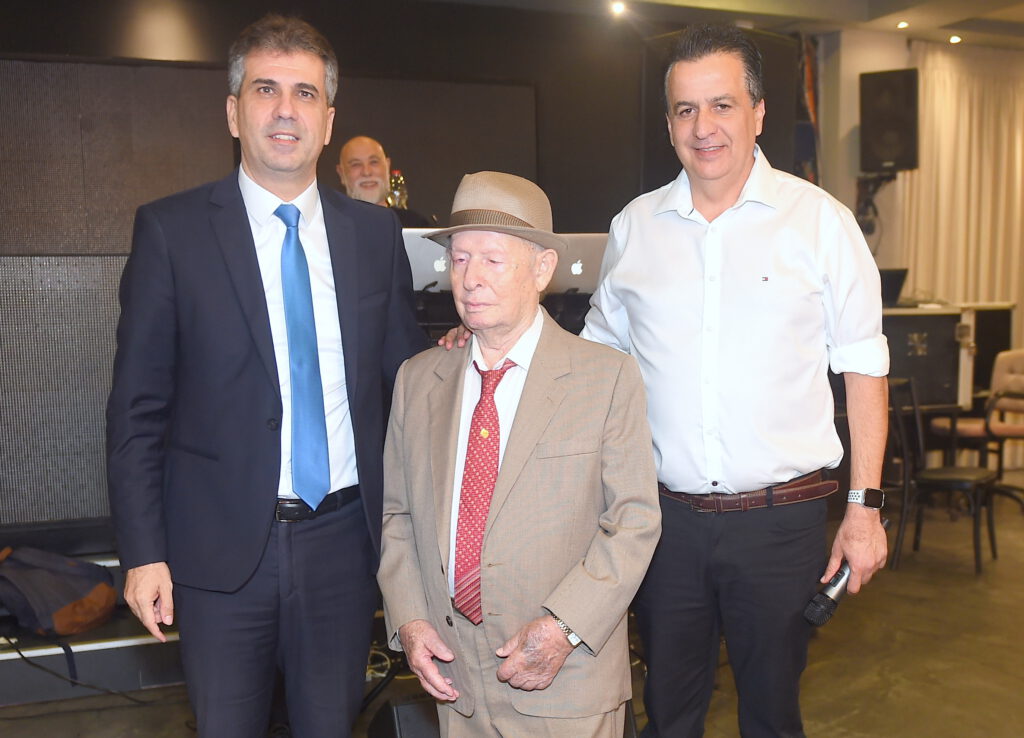 The following is the blessing of Minister of Economy and Industry Eli Cohen for volunteers of Yad Ezer L'Haver: For your regular activities for Holocaust survivors and the entire nation of Israel all the year round and especially now before Passover with the distribution of tens of thousands of food parcels all over the country, God Bless you ! On this occasion healthy and Happy Holidays to all volunteers and to you Dear Shimon Sabag, who continues this important work as part of the mutual guarantee that exists in the people of Israel, Happy holidays !".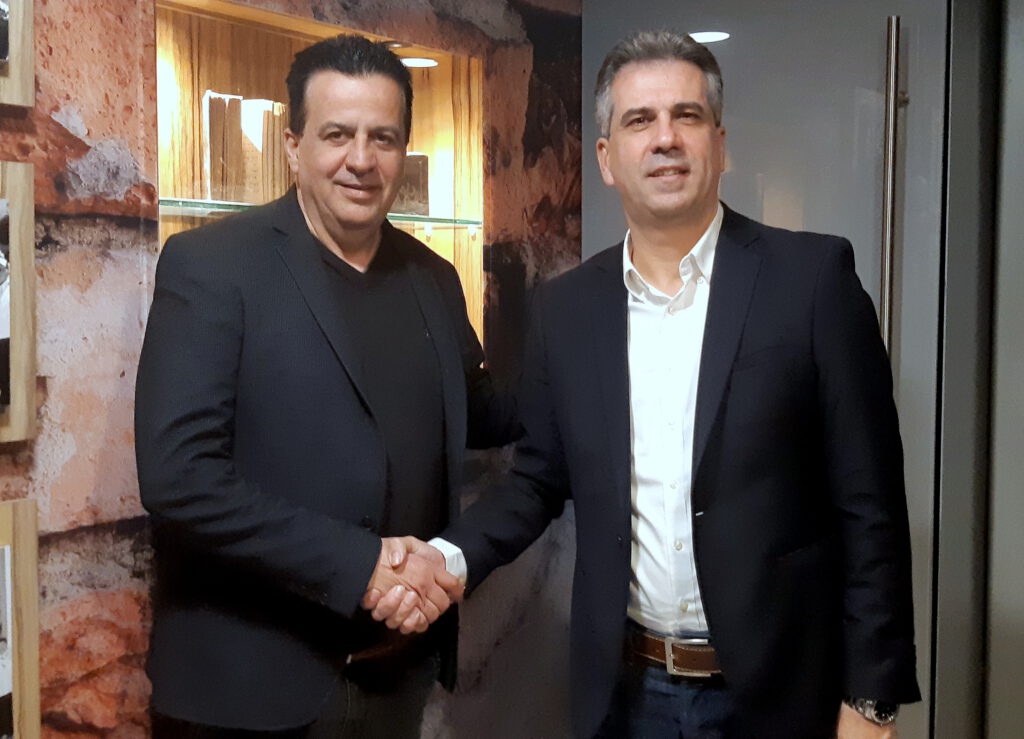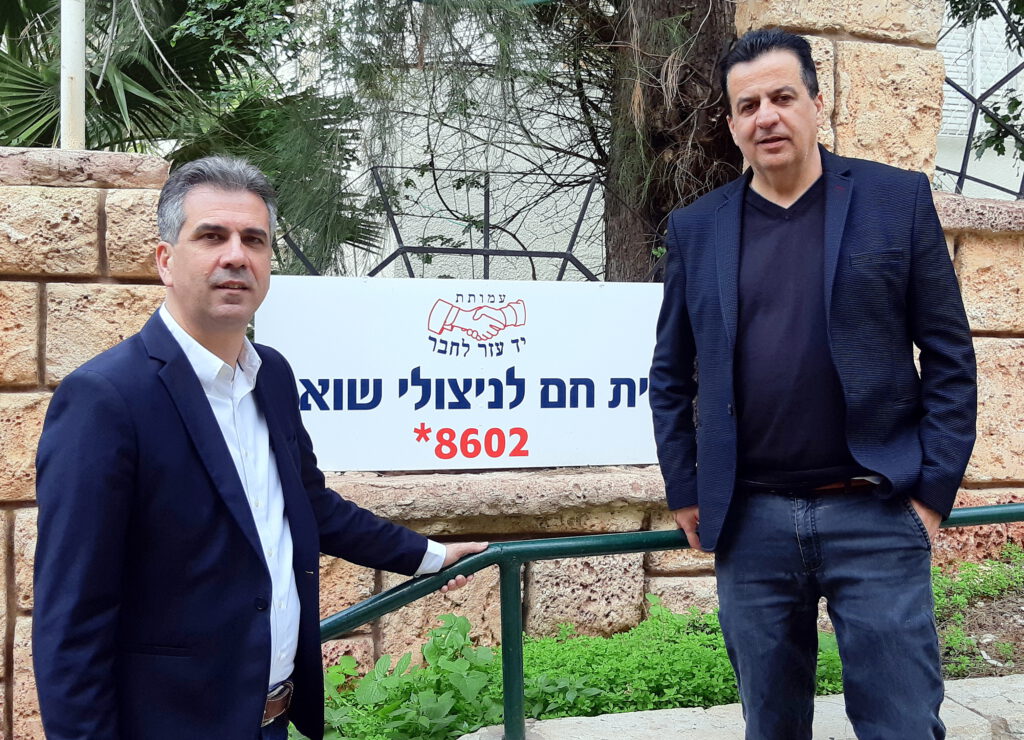 Photo: Adir Yeziref, Joe Lutziani, Yad Ezer.