The First Unique Hospice in the Country for Holocaust Survivors is currently under Construction in the Goodwill Compound of Yad Ezer L'Haver Organization in Haifa
For donations and assistance to the Hospice for Holocaust survivors currently being established, click here!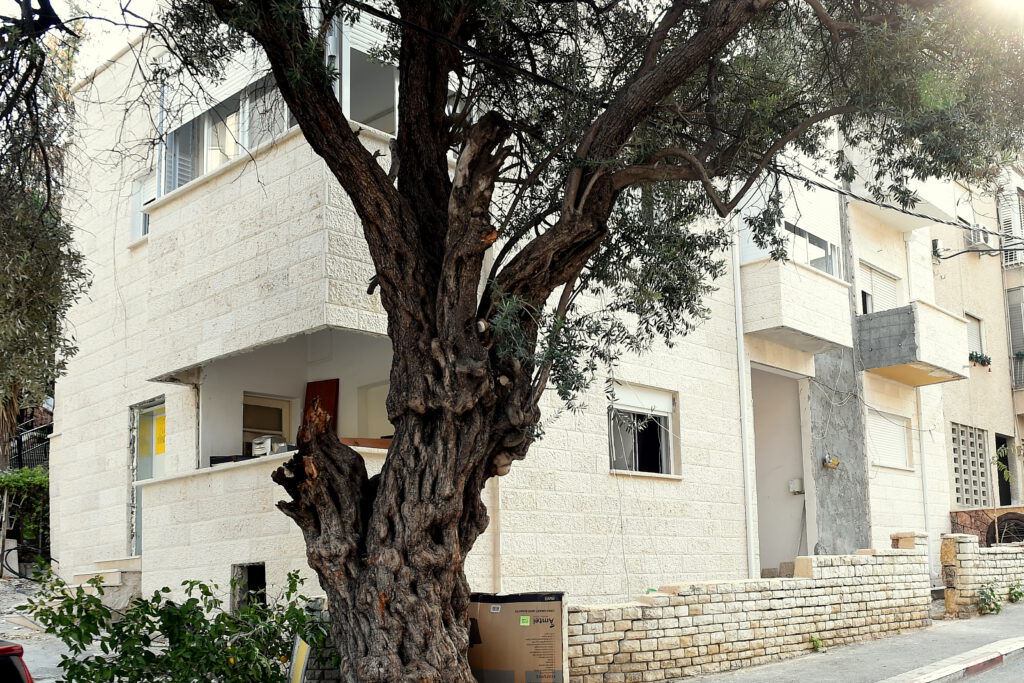 These days, Yad Ezer L'Haver in Haifa is hard at work to establish a new and magnificent unique hospice in Israel for Holocaust survivors. The hospice is located in the heart of the Hadar neighborhood at the corner of Emek HaZeitim and Ben Shemen streets, near the association's goodwill compound on Kassel, Ben Shemen and Ben Yehuda streets in the Hadar neighborhood. The establishment will provide supportive individual care and be a response to elderly Holocaust survivors who over the years become handicapped and require 24/7 medical care and attention.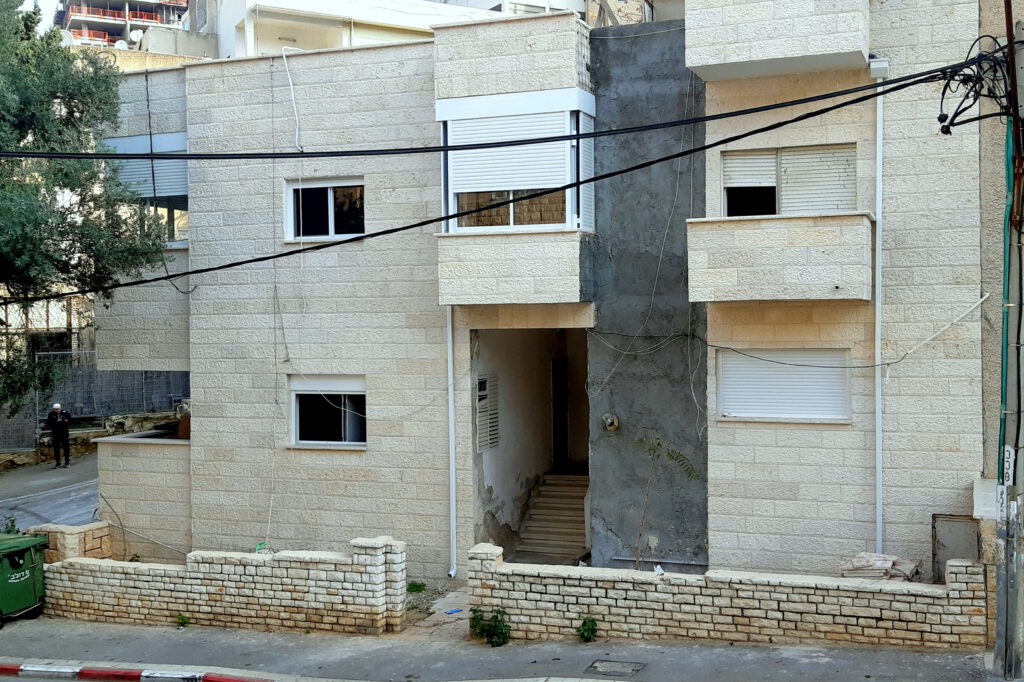 The hospice building was realized by generous donations and is currently undergoing a comprehensive and extensive renovation and refurbishing. All necessary accessories required for the well-being of the infirm patients will be installed in the individual apartments. Furthermore, the building will comprise a customized elevator for handicapped patients. A special clinic staffed 24 hours a day with doctors and professional nurses from Israel and abroad will be made available to the disabled patients, some of whom currently live in the association's "Warm Home for Holocaust Survivors".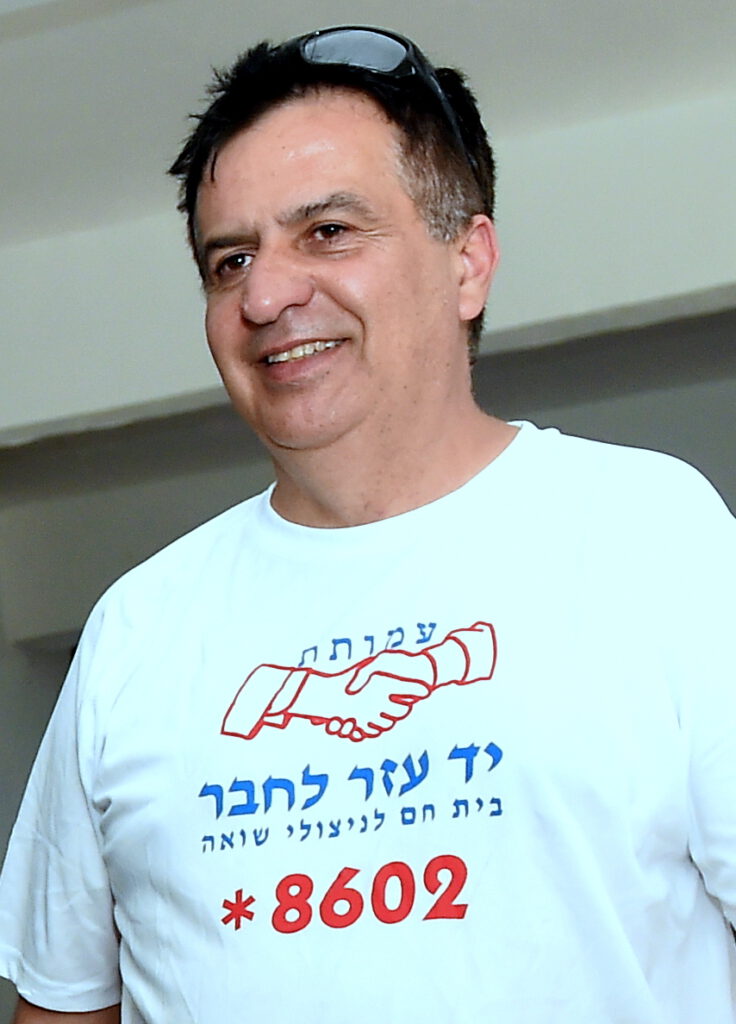 This week, while touring and supervising the feverish construction work of the building, the founder and CEO of Yad Ezer L'Haver in Haifa, Mr. Shimon Sabag, said: I truly believe and am confident that the establishment of the hospice is a step-up in all our social giving. The hospice will provide patients with the conditions of hospitalization and treatment that cannot be found in any other medical institution in the State of Israel. We at Yad Ezer L'Haver value the quality of life at the end of the road as well. "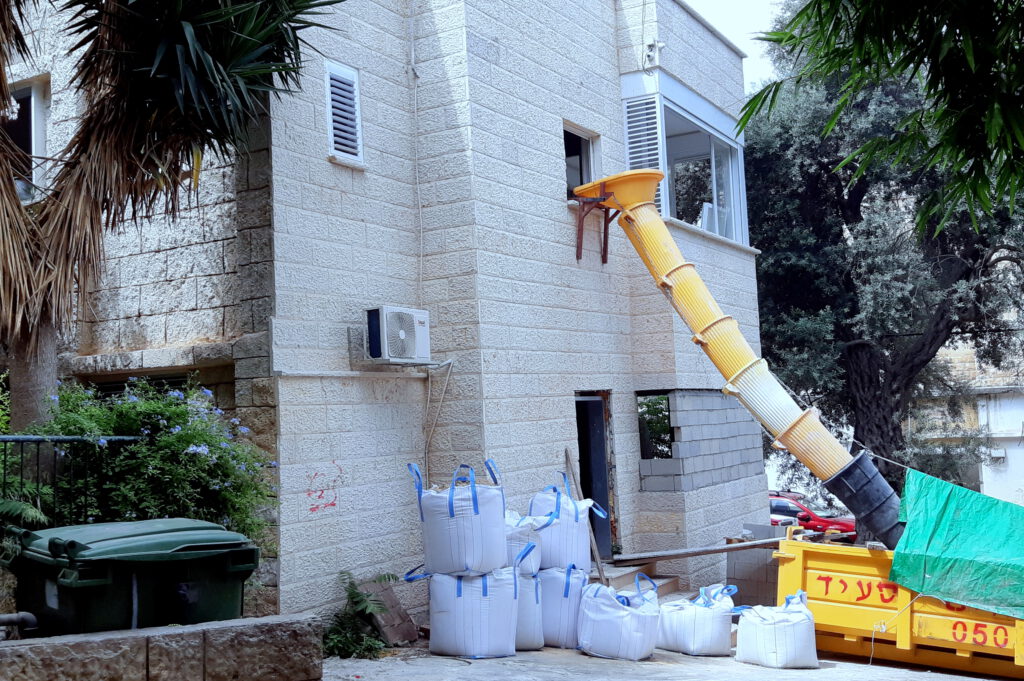 Mr. Sabag added with great emotion: "In order to complete construction as quickly as possible, we will assemble everyone available and willing for this important and blessed project. The new place will address people whose medical condition has deteriorated and provide them with VIP care. It will also become a haven for disabled Holocaust survivors, who unfortunately do not become younger or healthier. I consider it our moral obligation to accompany Holocaust survivors as long as possible and under the best possible conditions. We at Yad Ezer L'Haver need donations to realize this so vital project and any amount contributed will help us reach our target.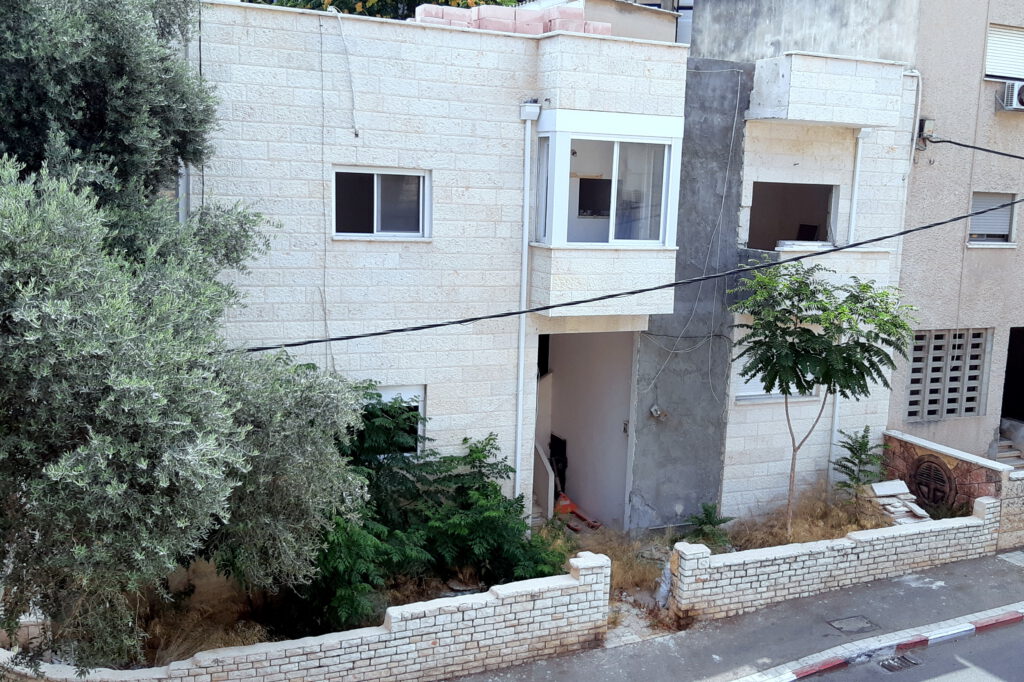 Unfortunately, the economic situation is extremely serious and the difficult and troubled times we all go through due to the corona virus only shorten the time we have to finalize this so important project! We need every possible help to set up the hospice and the equipment and facilities required for treatment of disabled people such as advanced medical equipment, adjustable beds, medical aids, mobile hoists, and other special facilities for the handicapped. Furthermore, we deeply appreciate any possible assistance and help with donations to recruit an excellent professional team, and are happy and grateful for any help from you. I have resolved to continue providing the maximum professional care to Holocaust survivors, as they are ageing day by day and grow incapable of functioning on their own.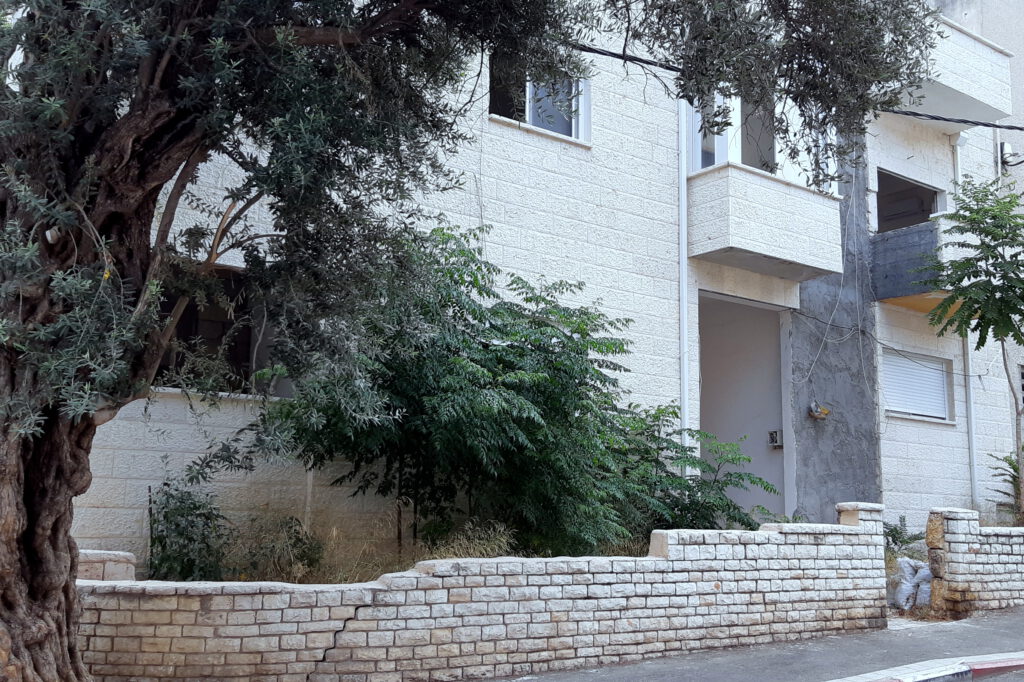 The residents of the hospice will be housed in cozy, spacious and comfortable rooms equipped for their needs and will be under constant medical supervision. Today, many Holocaust survivors are solitary and the very knowledge that they are under close medical supervision puts their mind at rest. The hospice will also allow survivors with families to host their family if needed.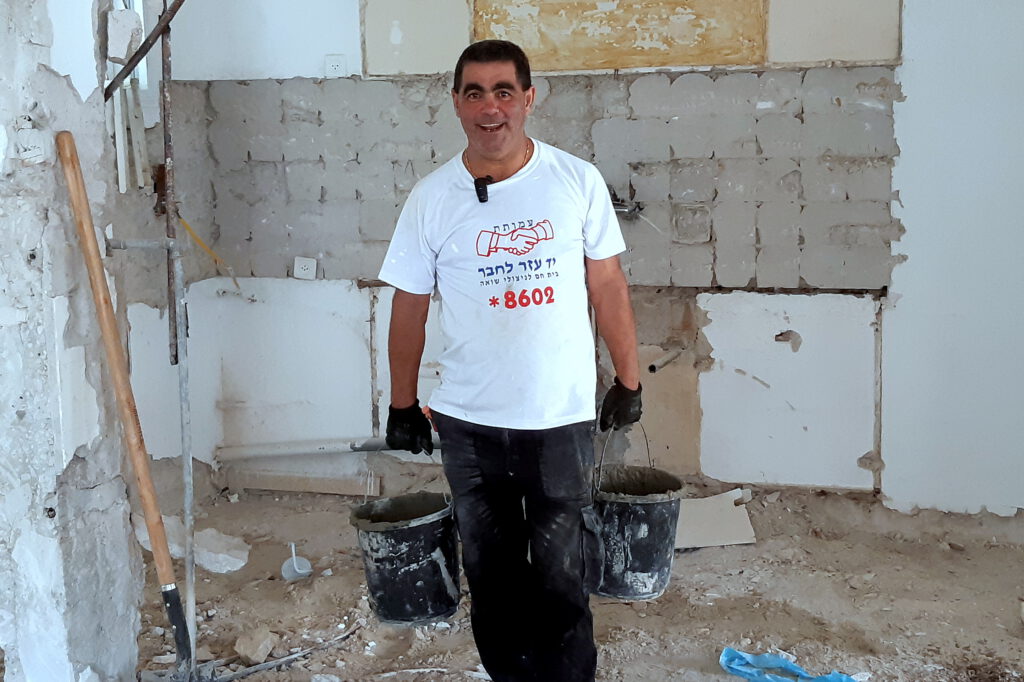 Three decades ago, I promised myself never to keep quiet or stop, and forever accompany the Holocaust survivors dear to my heart to the end of the road. Let us not forget these precious people who came to the State of Israel after misfortunes and hardships and nevertheless established a magnificent state, we owe it to them. You can donate and help by phone: *8602, and many thanks to you all. "
Photos: Joe Luciano, Adir Yeziref.