"Baim BeTov": Yad Ezer L'Haver Goes on the Air to Help the Needy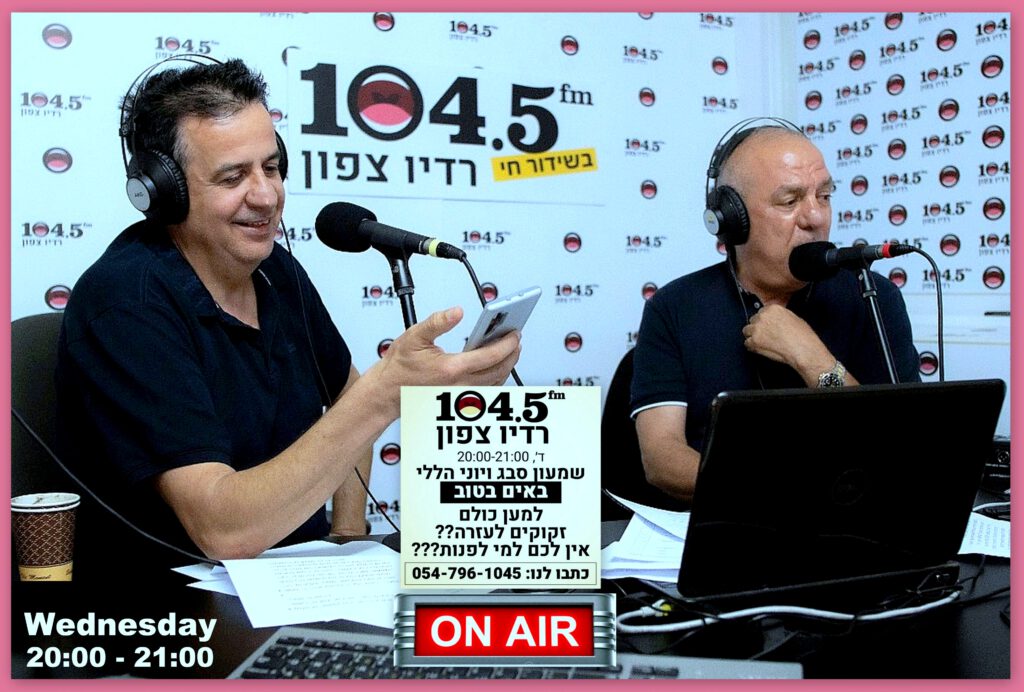 "Yad Ezer L'Haver" and Radio 104.5FM (Radio of the North, from Hebrew) launched a new social radio program – "Baim BeTov" (author comment – A Hebrew expression – Coming with good intentions).
The joint initiative of Yad Ezer and "Radio 104.5FM" serving the residents of Haifa and the regional districts in the North, is an open-hearted response to the ever- increasing demand for social assistance and help from people who have been badly affected by the pandemic – quarantine, sickness, social distancing, unemployment and, mainly, the worry of the unknown.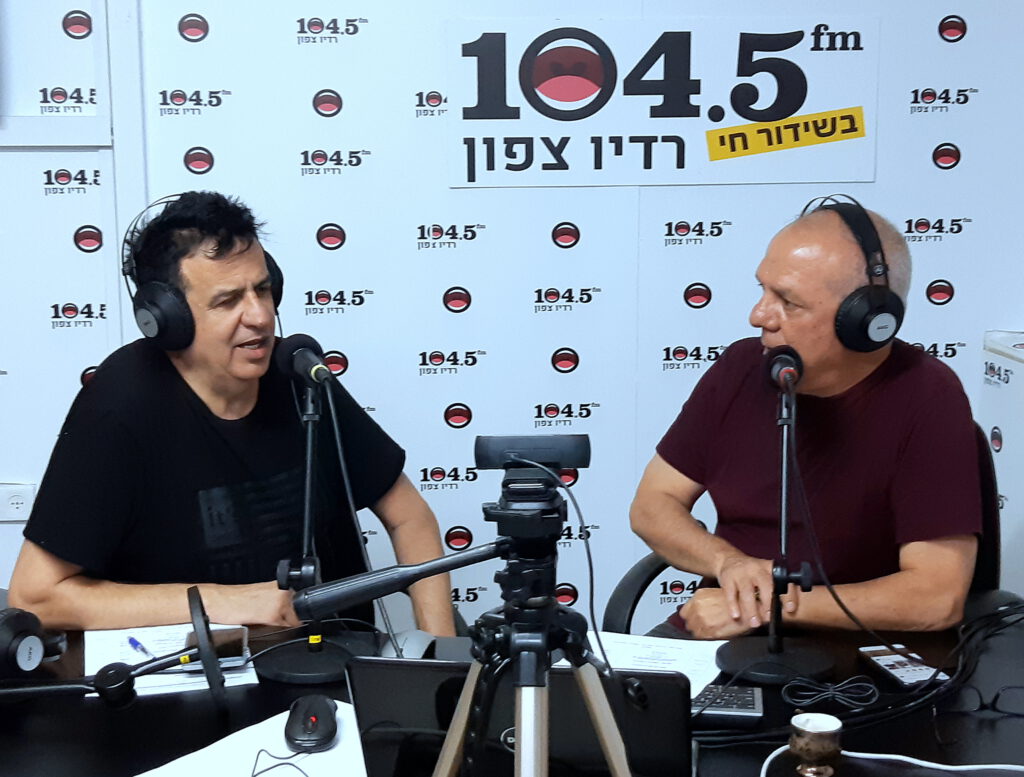 The radio program is broadcasted every Wednesday at from 20.00 – 21:00. It is hosted by Yoni Hilleli, a veteran journalist at 104.5FM and Shimon Sabag, the Founder and Director of Yad Ezer L'Haver.
"Anyone who calls the radio program will go on air and can share their financial hardship, ask for immediate assistance or just talk to us about their current issues. We are here for everyone and every issue – need for food, need to replace a broken TV, fridge, a single mother struggling with kids, a parent trying to figure out how to organise online learning for the children or a local cafe owner who can't pay his contractors, anything. It is a critical time to be there for each other and help in every possible way", said Shimon Sabag, Founder and Director at Yad Ezer L'Haver.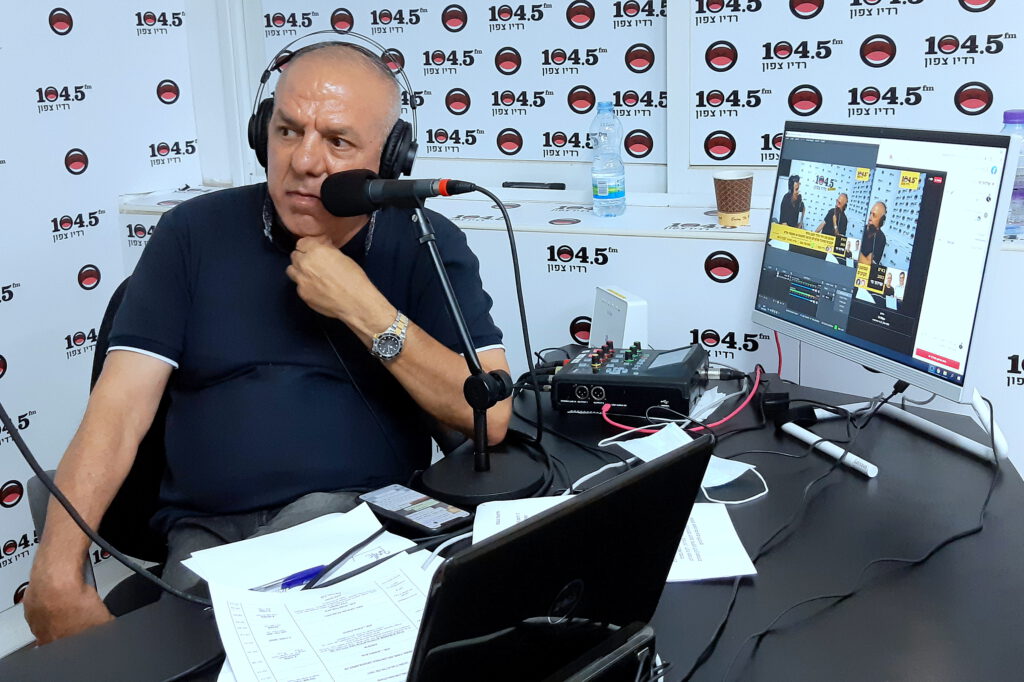 This is our third week since the program went on air for the first time on July 22nd. We are more of a real time hotline where anyone can call and get help without any bureaucracy or going through the screening of a call center operator. It is a "real time experience" where callers hardly contain tears, stumble with words and sound distressed with crying children in the background. We address real-time problems and aim to provide helpful solutions.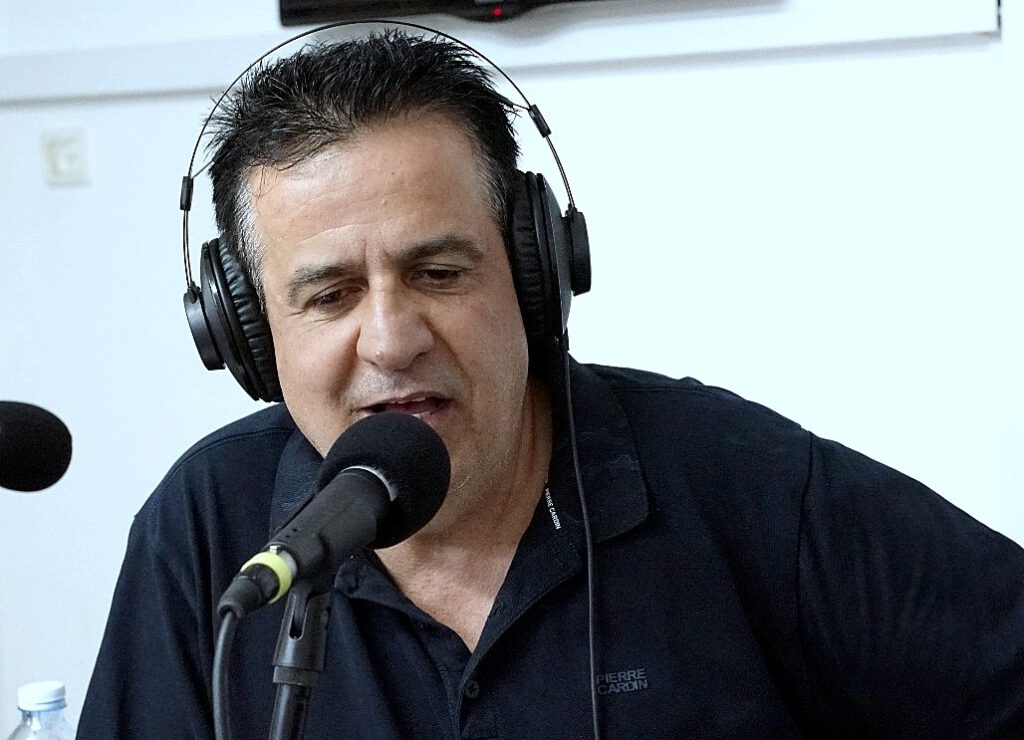 "Anyone who wants to tell his story is welcome. Of course, wwe know there are people who choose to ask for help privately. We receive emails, calls and try to assist everyone with consideration of individual privacy and dignity. Anyone who feels embarrassed to speak publicly can leave his phone number and we will call back. Without any conditions", said Shimon Sabag.
Sabag and Hilleli hope to involve Israel's public leaders, Knesset members and mayors of the concerned regions to address the problems and requests of the population in this difficult socio-economic situation.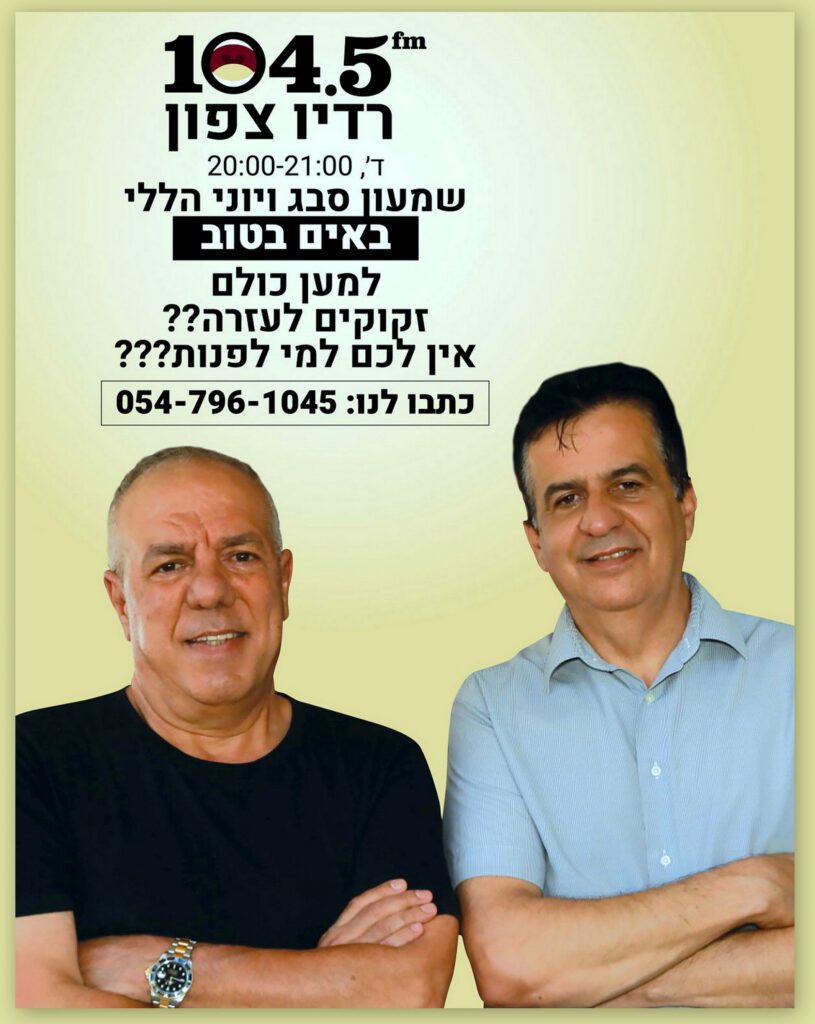 The program "Baim BeTov" is held in Hebrew. It airs each Wednesday at 20.00. Facebook users can watch the live streaming.
Please follow the organization's social media to get regular updates on the program's progress and follow the stories of those who get help through it.
(Photo: Oxana Shlomov).