Haifa police officers volunteered and assisted at the Yad Rosa support center
On Wednesday, October 21, 2020 a large group of police officers from the Haifa police precinct ' Hadar Quarter ' in the coastal area of the Israel Police under the command of Inspector Moshe Adler In Haifa, left their operational and routine activities in the city of Haifa for a few hours.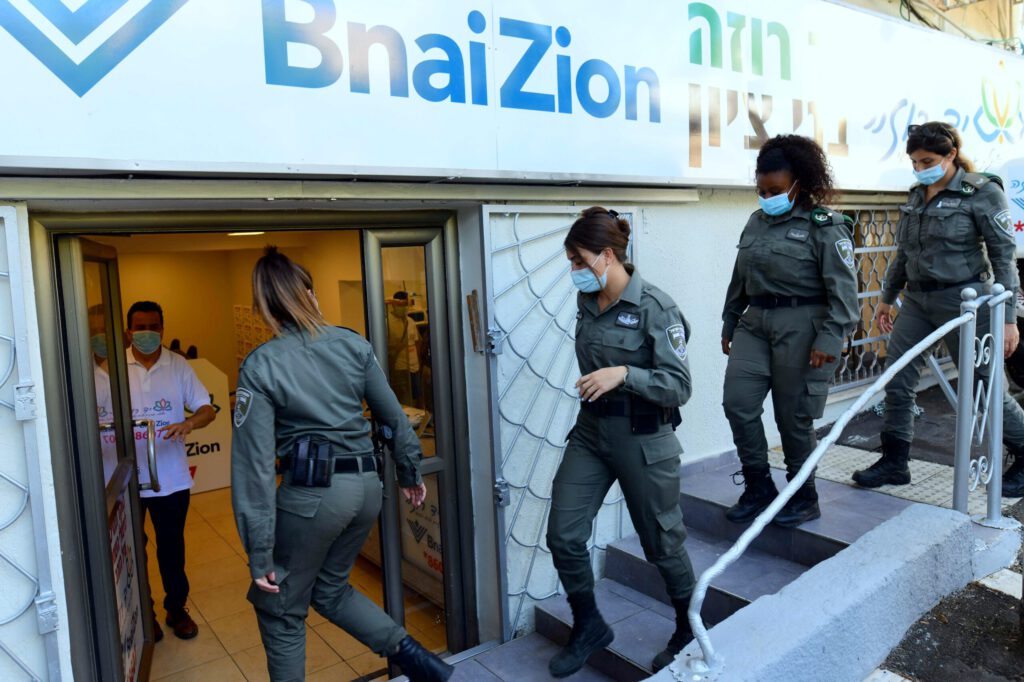 They set out for an extraordinary, special and exciting operation, as part of the volunteer day for the community in Haifa. A large team of police officers arrived at the Yad Rosa offices in Haifa to volunteer and assist in its newly established support and emergency call center, which provides first aid and immediate response to Holocaust survivors, the elderly and the needy.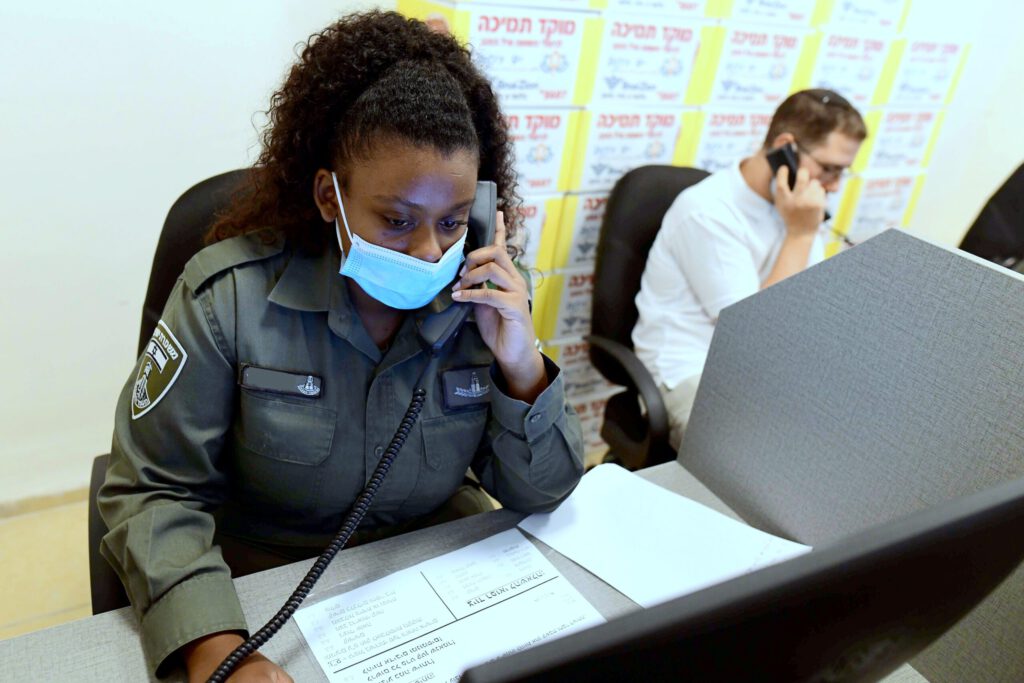 It should be noted that this extraordinary and blessed activity has taken root and come to fruition thanks to the welcome initiative of Maj. Gen. Hagai Panker of Lower Hadar Precinct and the group of police officers of the Border Patrol. They maintain constant, close contact with the "Yad Ezer L'Haver" organization in Haifa all year round, and only recently were instrumental in the initiation of the Yad Rosa support and emergency call center for Holocaust survivors, the elderly and the needy.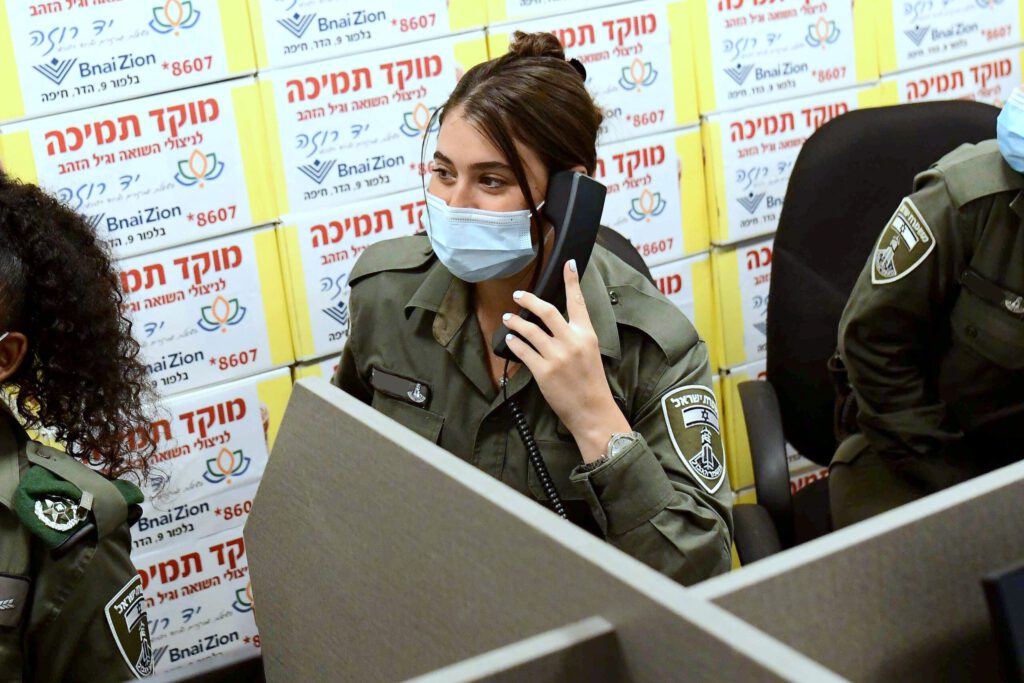 The volunteer police officers manned the telephone stations at the Yad Rosa support and emergency center, called dozens of Holocaust survivors and elderly, inquiring if they could assist with any medical equipment, medicine or food needed.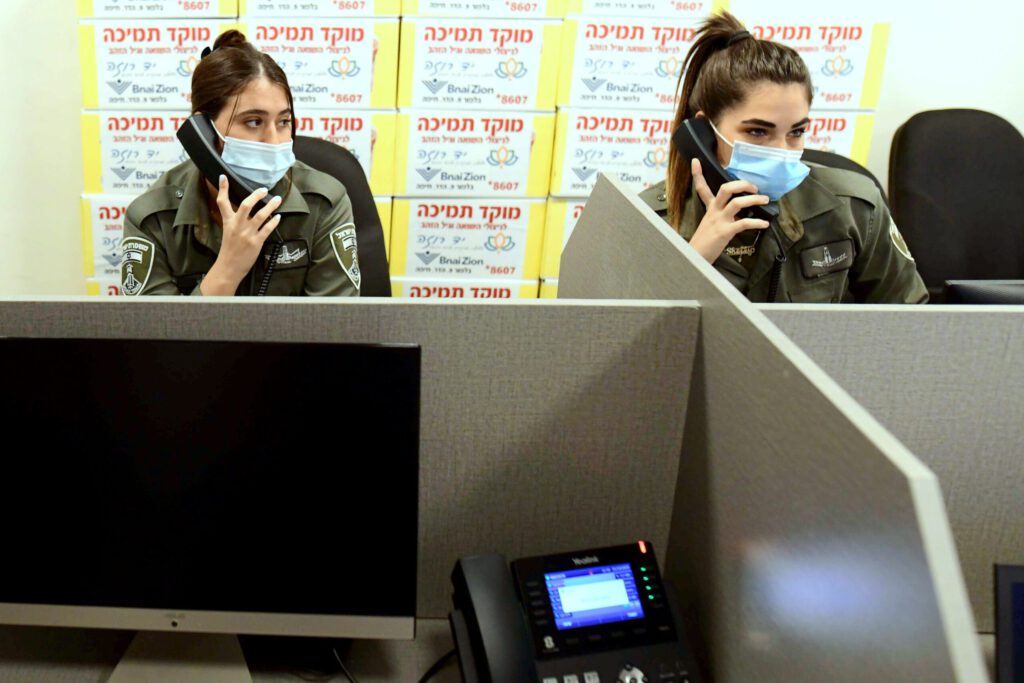 During the volunteer day of the police at the support center, the founder and chairman of Yad Rosa and Yad Ezer LaHever in Haifa, Mr. Shimon Sabag, said: "I would like to thank all the police officers who came to help us here today from the bottom of my heart. Precisely these days when Israeli police officers are being slandered in the media every day due to the Corona crisis, they have earned our special thanks and tribute for their selfless help. Moreover, Haifa Police volunteers always help us in preparation and packaging of food baskets for the needy on Holydays. They also help with the distribution in Haifa and the region, this year due to the Corona crisis they were fully dedicated to Yad Ezer L'Haver on Passover, Pentecost and Rosh Hashanah. I salute you, Haifa police officers, you are the best, may God bless you! We are the ones blessed to have you as our policemen! "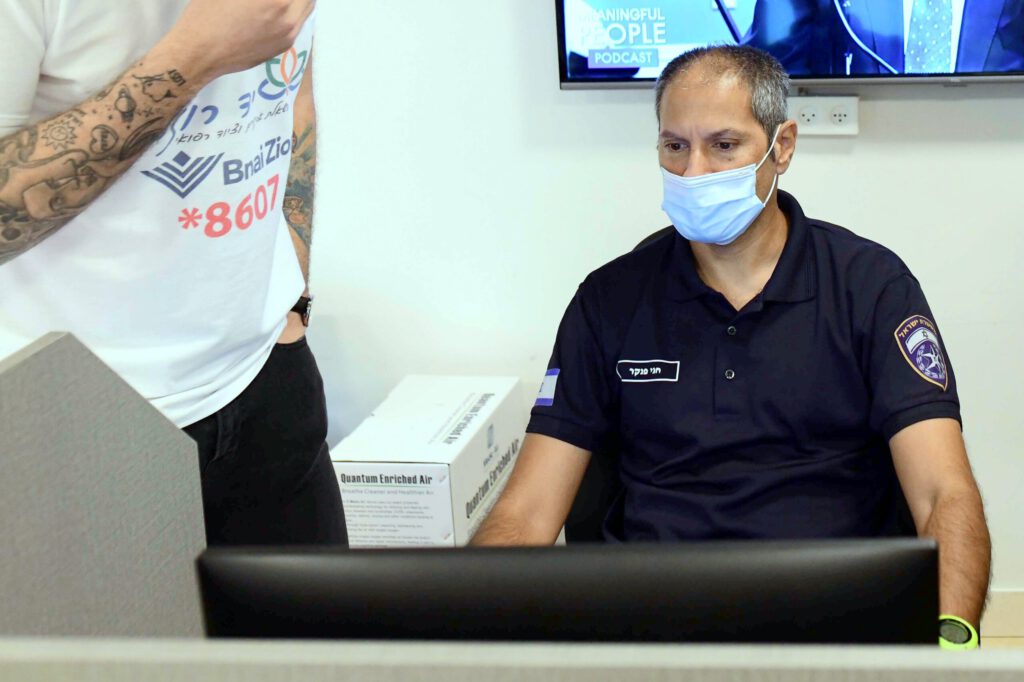 The voluntary work of the Hadar District police officers in the community deepens the police relationship with the public and especially with its weak population sections, thus increasing the public's trust in the police. Volunteering introduces the police to social engagement with the community and helping others, thus promoting assimilation of Israel Police values, including above all respect for human dignity.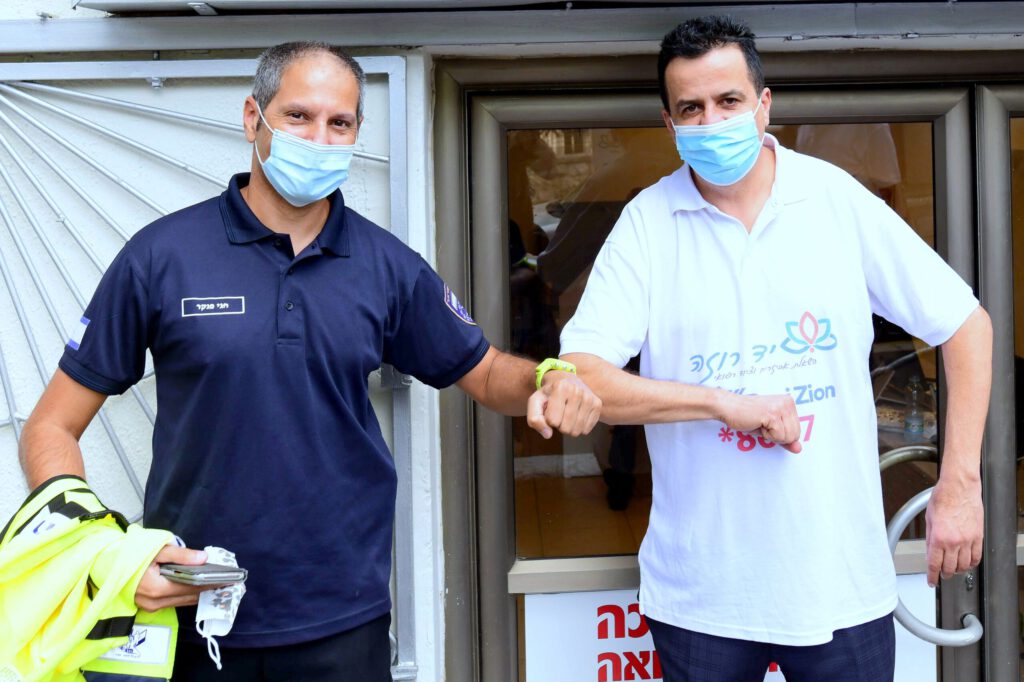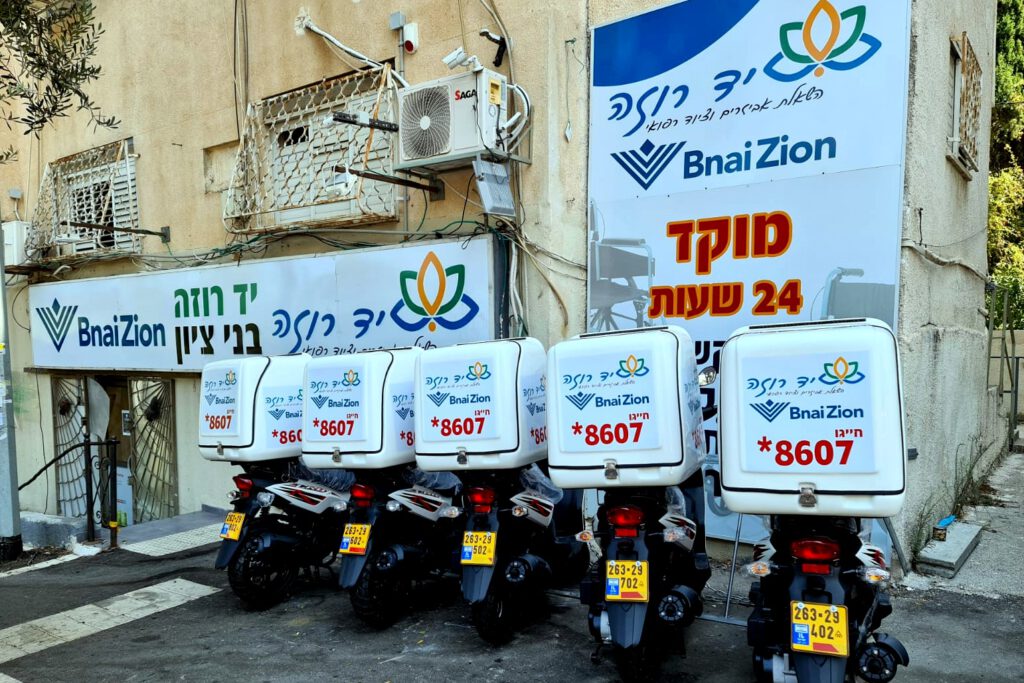 Photos: "Yad Roza".