Yad Ezer L'Haver continues distribution of food packages to Holocaust survivors, the elderly and disadvantaged families
הועלה על ידי:
guest
נכתב בתאריך:
13 בMay 2020
שתף / שתפי את העמוד בפייסבוק או בוואטסאפ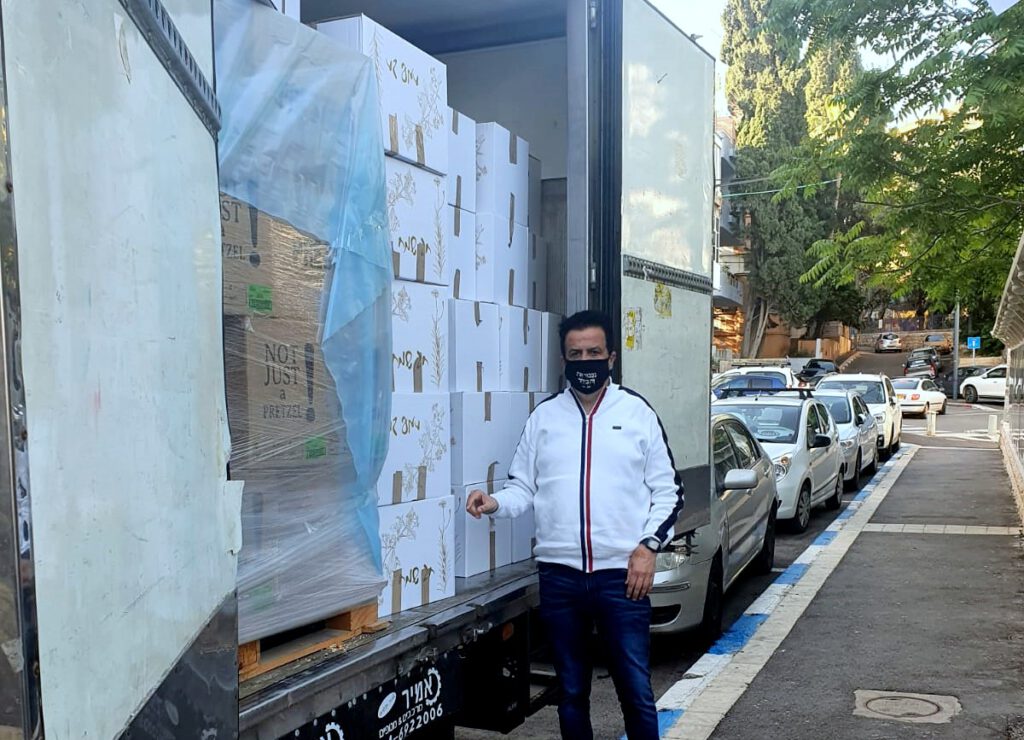 In the shadow of the Corona virus crisis and in the aftermath of the difficult economic situation due to this crisis, the founder and CEO of the Yad Ezer L'Haver in Haifa, Mr. Shimon Sabag decided the volunteers will continue distribution of hundreds of food packages to Holocaust survivors, the elderly, single mothers, and those in need to ensure they have staple food products for the near future as well.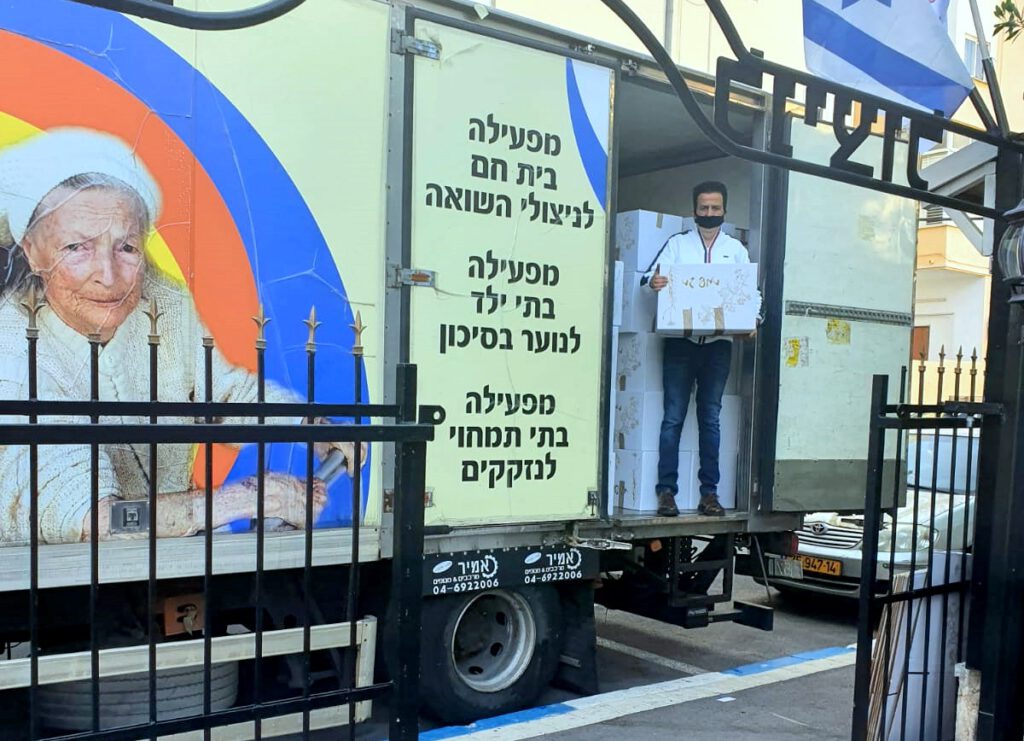 Following Mr Sabag's decision, the volunteers covered the entire city on Friday May 8, to distribute food packages up to a few hours before the Sabbath. Mr Sabag promised: "Volunteers will continue to distribute hundreds of food packages over the next few weeks until life returns to normal. At present life is slowly returning to normal but the everyday routine as we knew it is still far from us. The Charity will help as long as needed, we will be there for those in need. "The Corona virus cannot disrupt our lives; we will defeat the Corona virus!"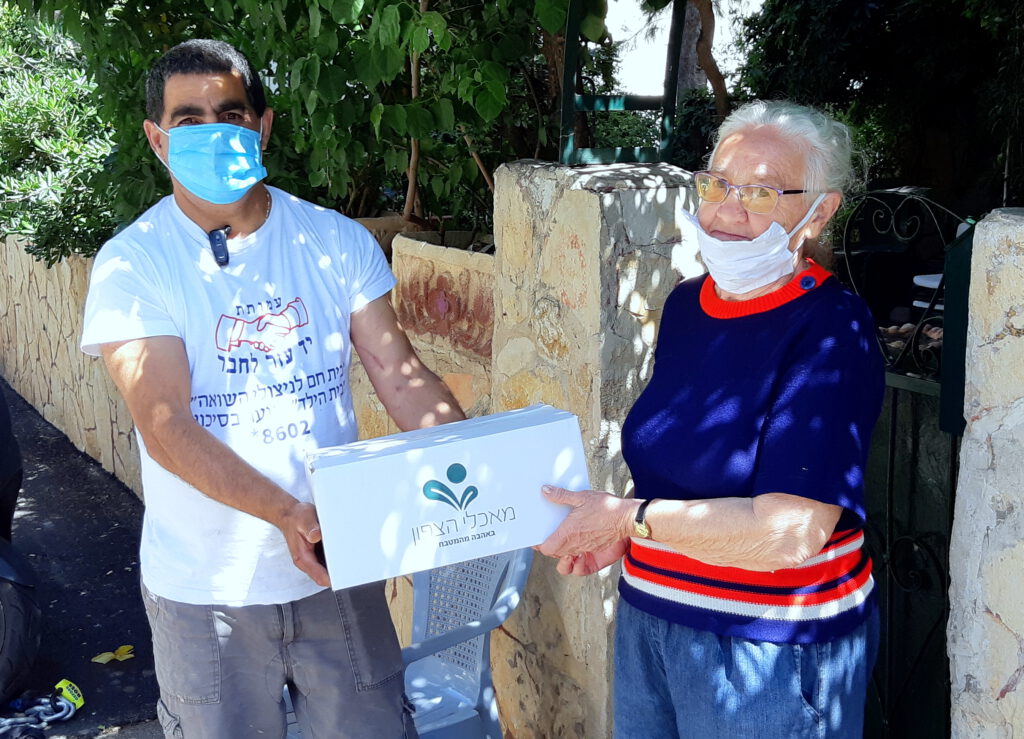 If you also want to join us, donate and help the Yad Ezer L'Haver, this is the time and this is the moment! Call our call center at *8602 or through the website, link below, click here!!!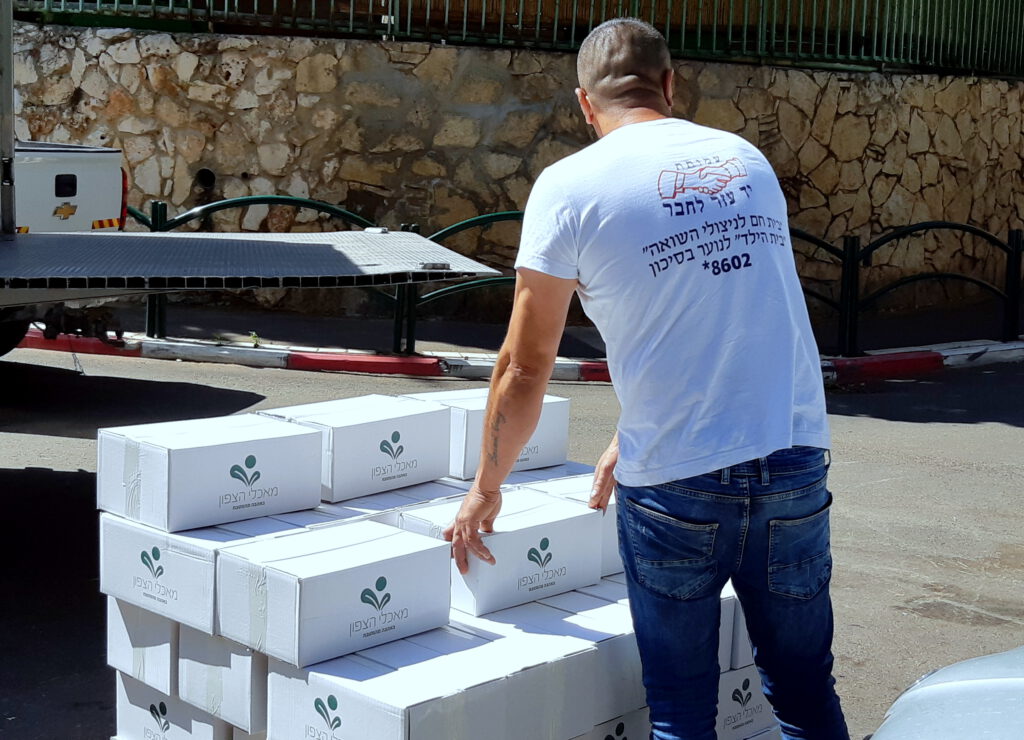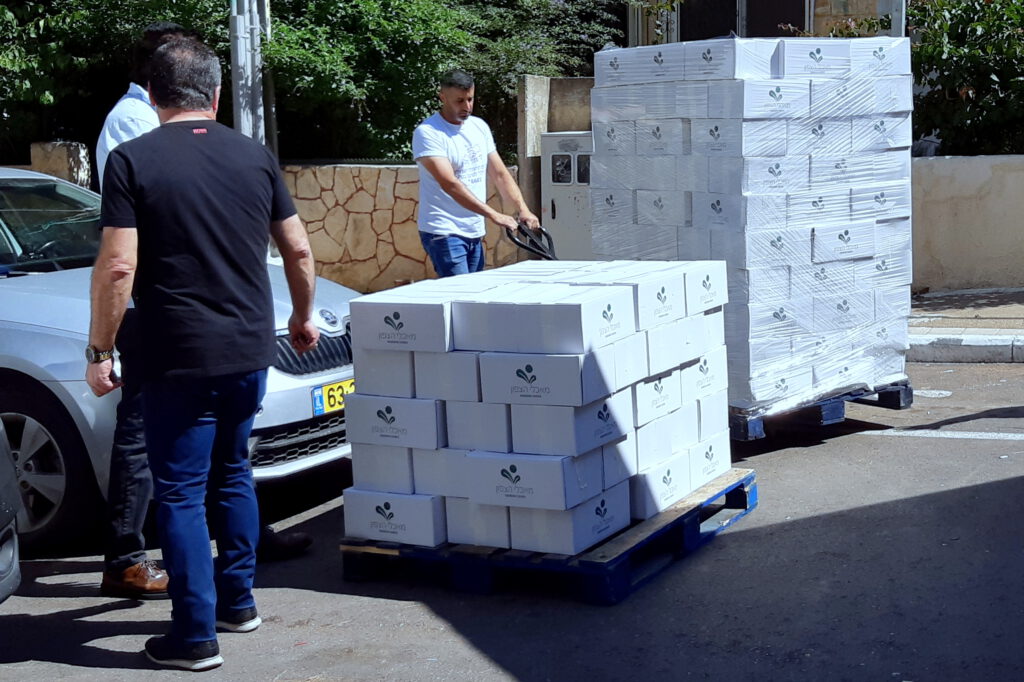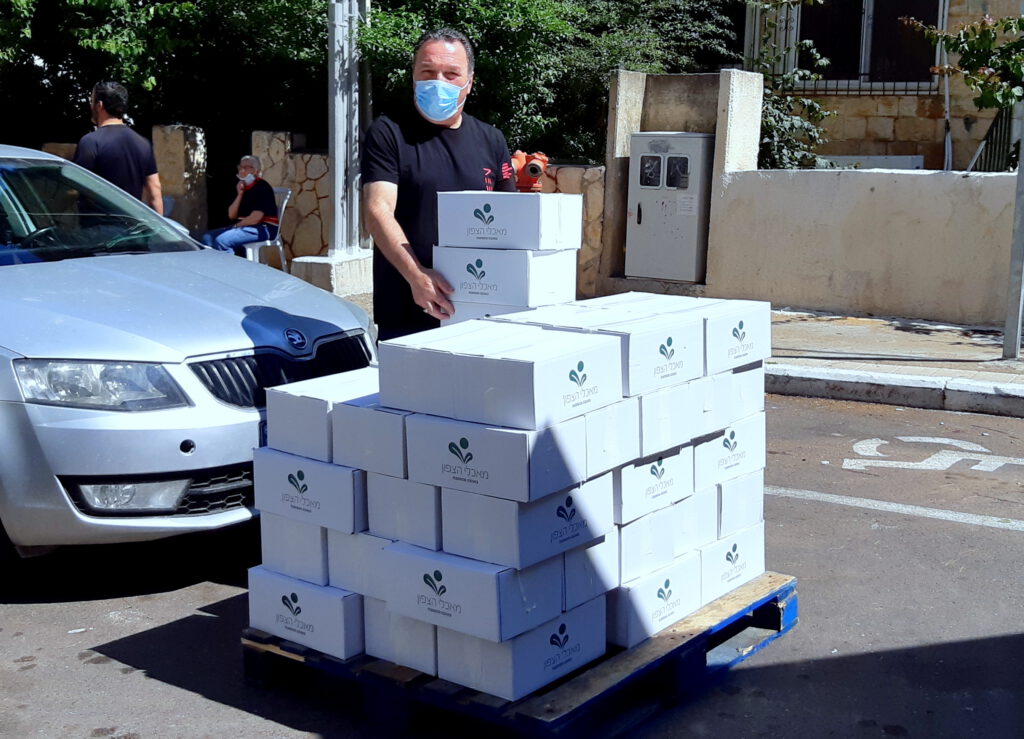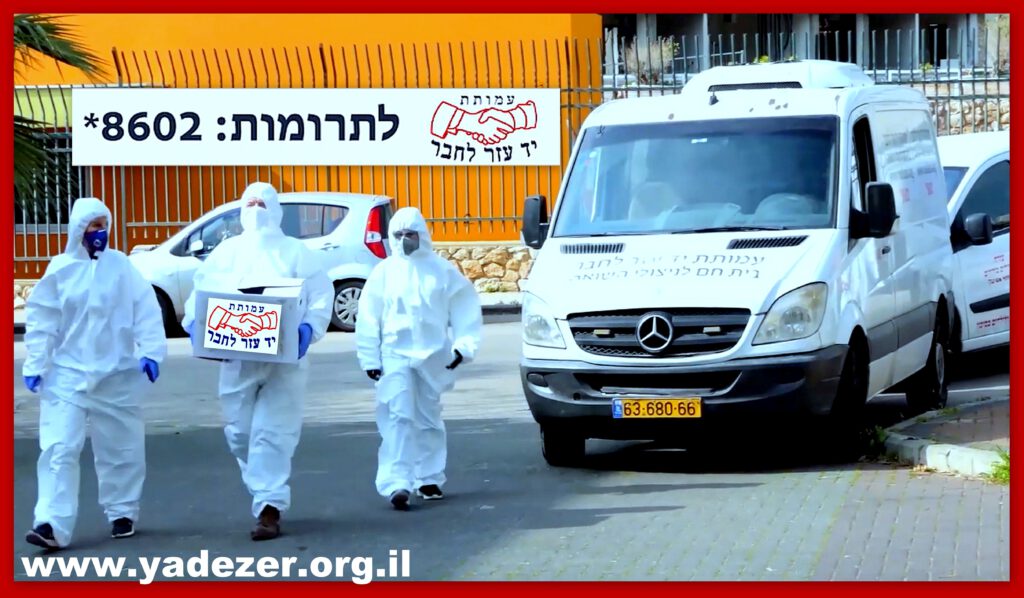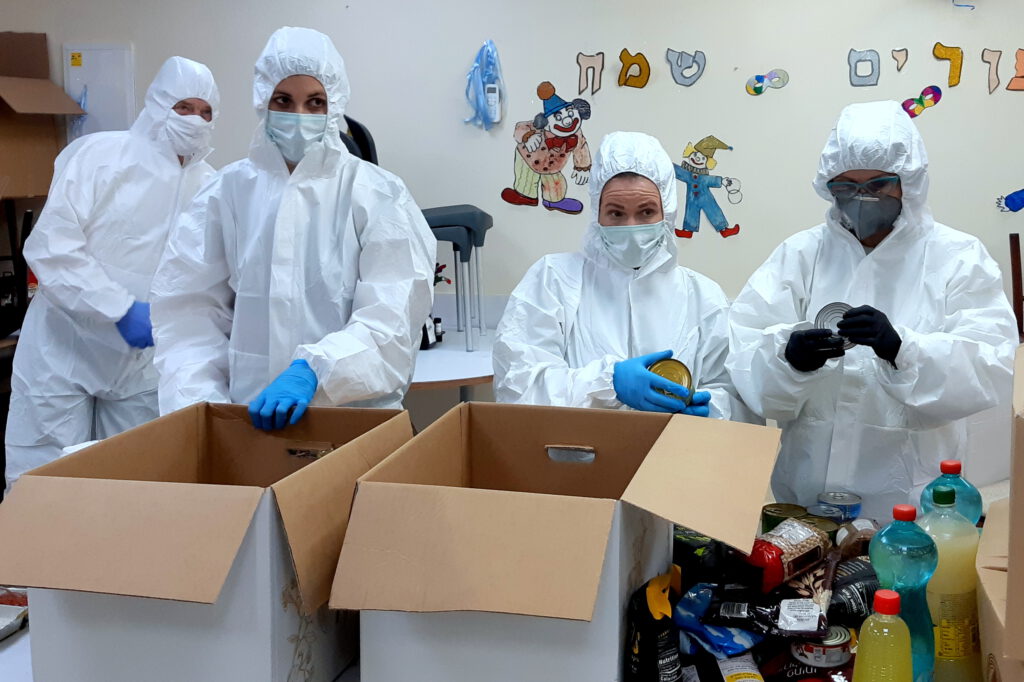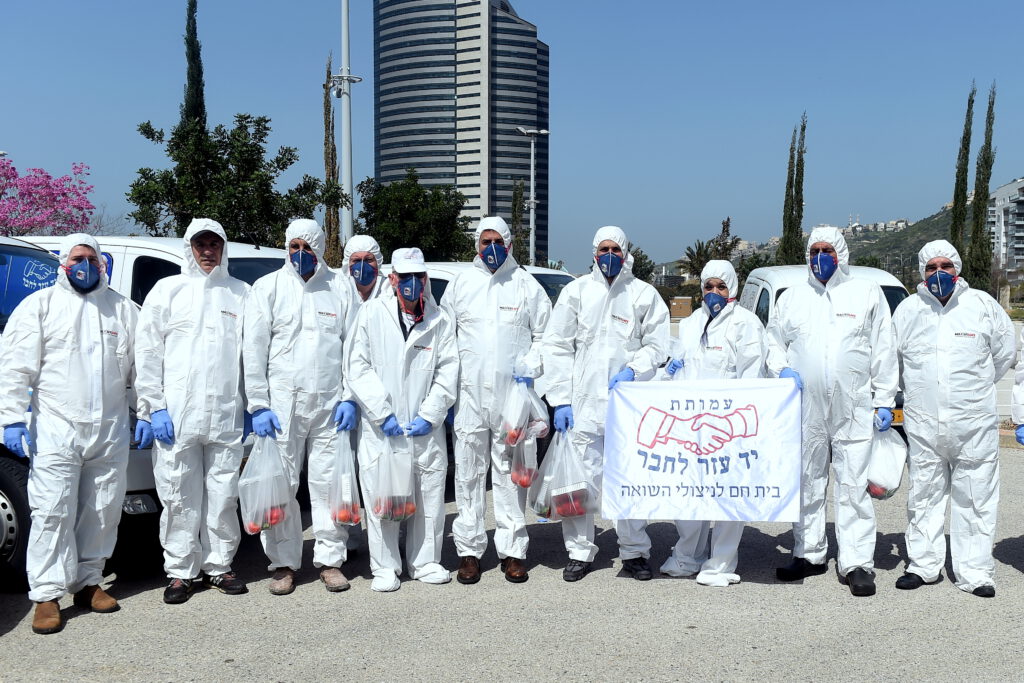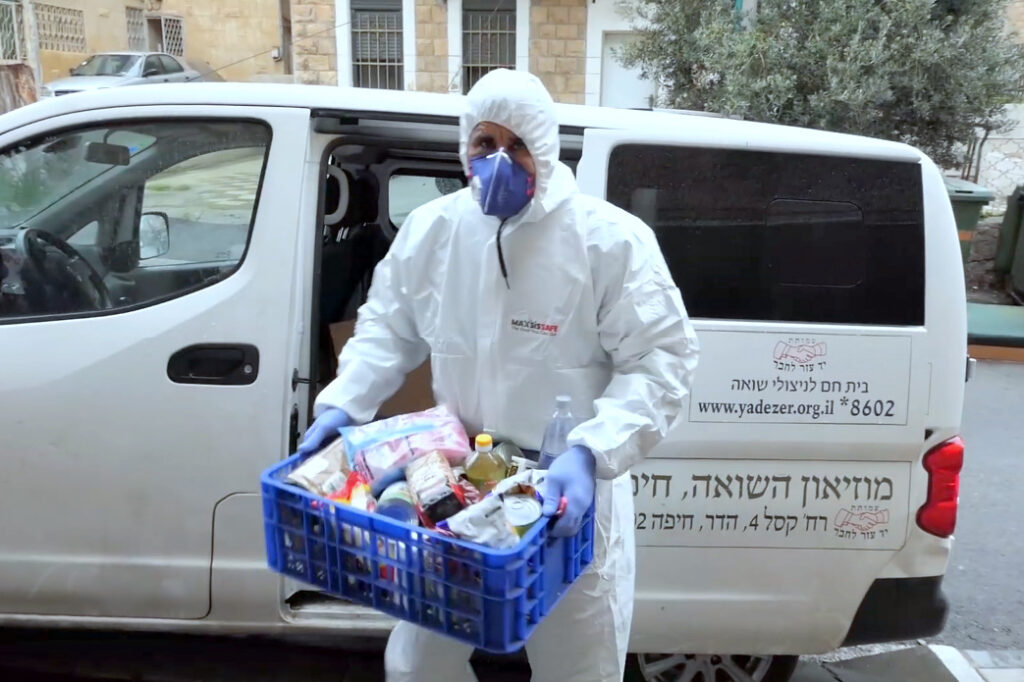 Photos: Adir Yeziref.