Rosh Hashanah
חדש!
23 בSeptember 2020
At the start of the Jewish new year, traditionally we sum up the past year and What a Year this […]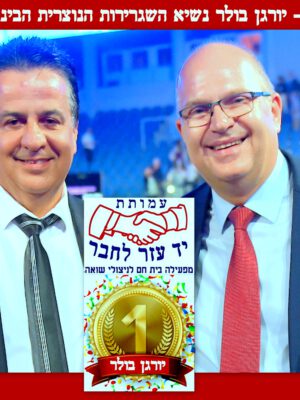 12 בSeptember 2020
To watch an impressive video of our organization's volunteers packaging food boxes for the needy, click here !The association's CEO, […]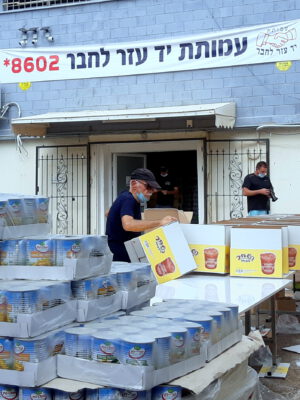 11 בSeptember 2015
The Foundation works day and night, and even a long time before Rosh Hashanah they began organizing logistically, comprehensively and extensively the packing of food parcels for families in need, Holocaust survivors, single mothers, homeless street dwellers, the elderly and others who are not able to afford to lay out the Rosh Hashanah table with food. The food parcels with an estimated value of as much as hundreds of shekels, were assembled and packaged by the foundation's staff and by the great support of dozens of volunteers, among them soldiers, those doing their national service, residents of the foundation's 'Warm Home for Holocaust Survivors', and many more.