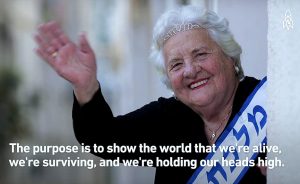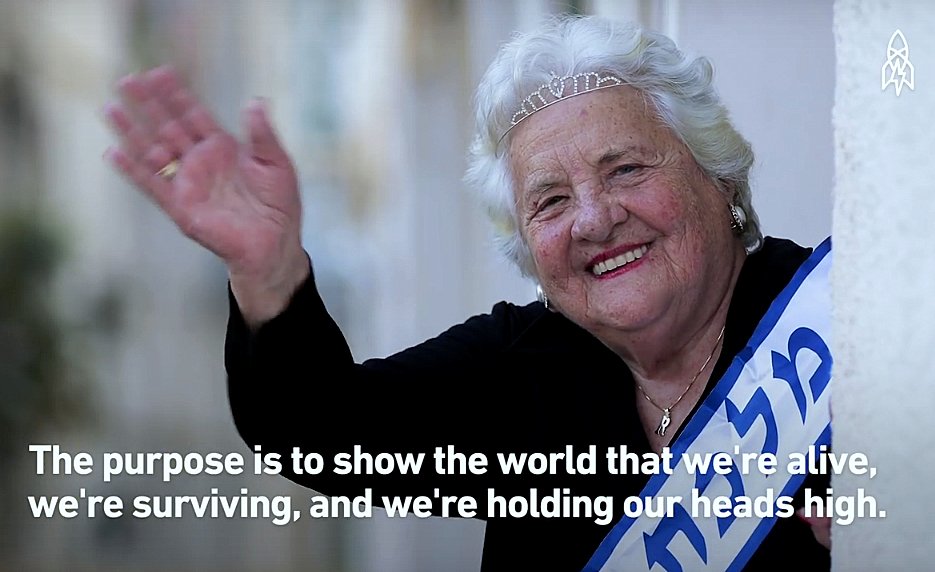 A Pageant for Survivors from Great Big Story on Vimeo.
Each one is a Holocaust survivor. And last year's winner—84 year-old Rita Berkowitz—is set to pass her crown on to the new queen. This pageant has had critics who claim that the event sensationalizes the suffering of the participants, but Rita doesn't see it that way. For her, the pageant is a way for survivors from all over Israel to come together and celebrate being alive.
Great Big Story is a video network dedicated to the untold, overlooked & flat-out amazing. Humans are capable of incredible things & we're here to tell their stories. When a rocket lands in your
backyard, you get in.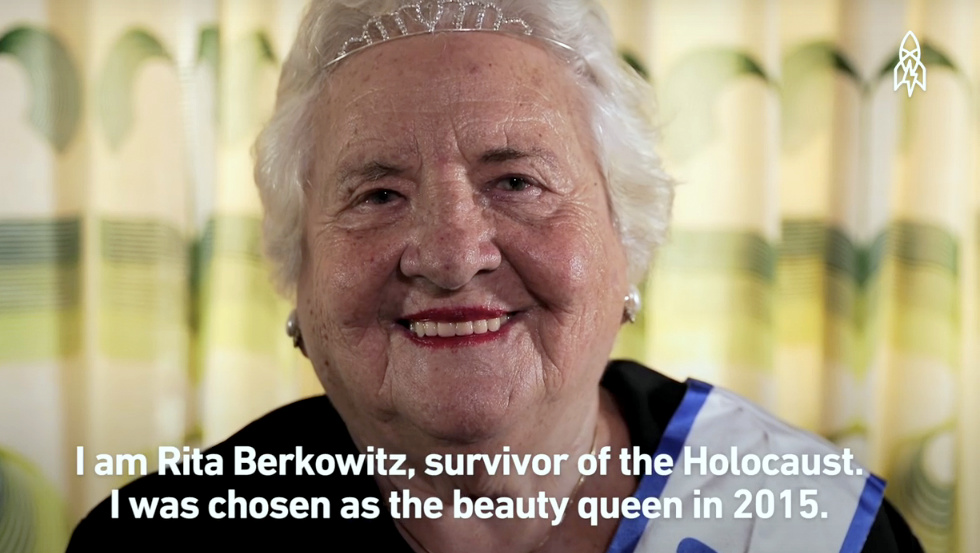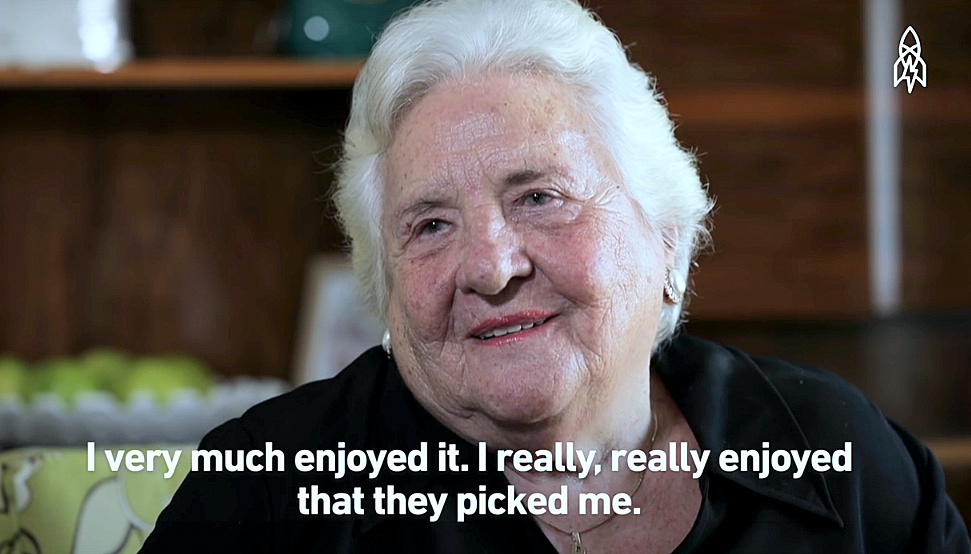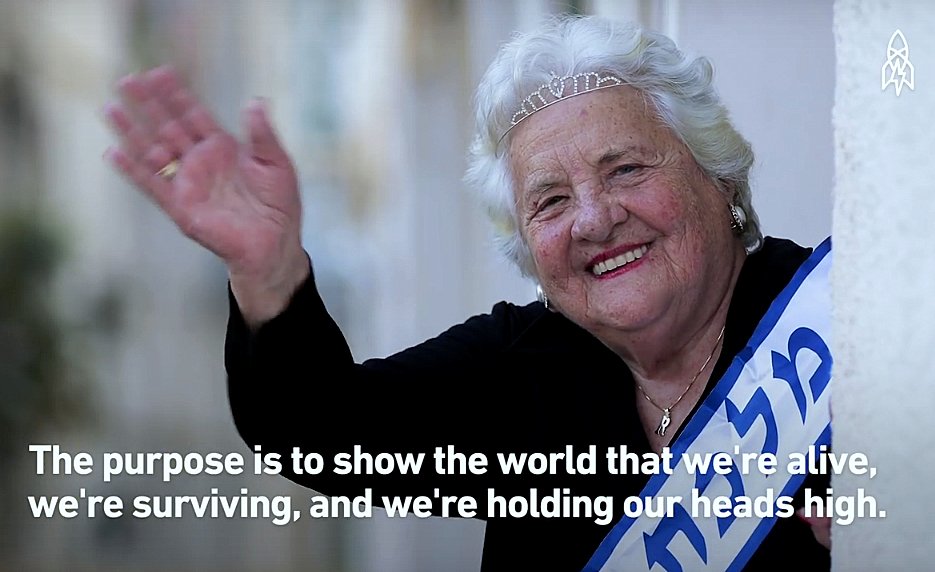 קרא עוד